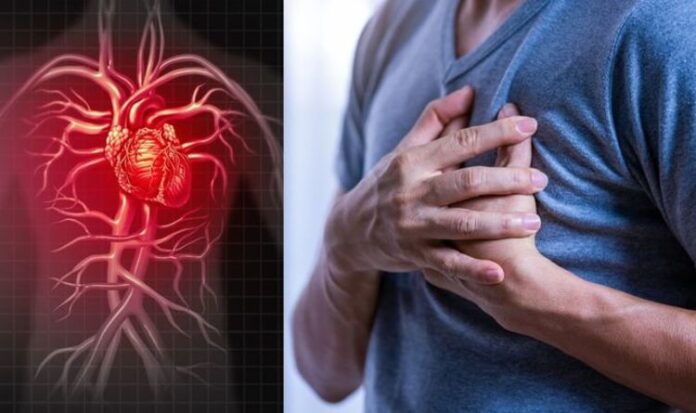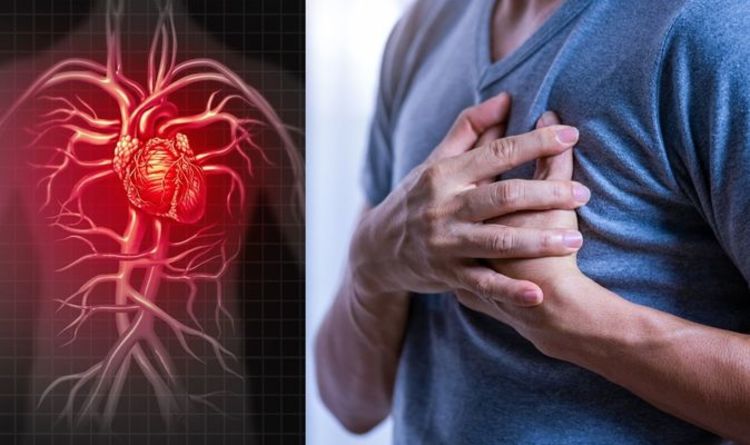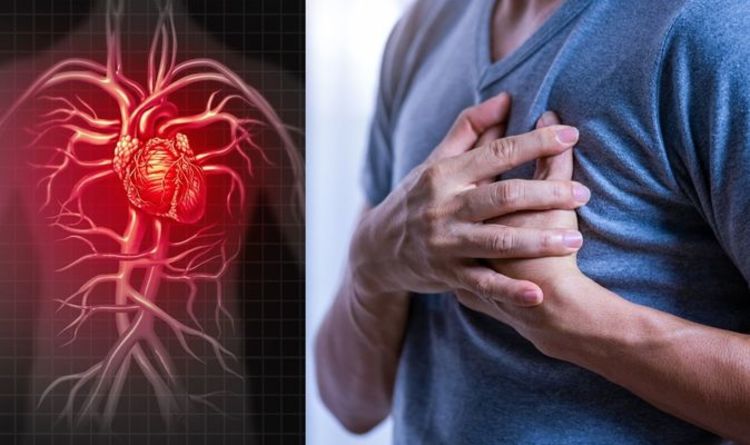 Heart attacks are a serious medical emergency that require immediate medical attention. It's crucial that you're aware of the most common signs of a heart attack, so that you can respond quickly if you ever have to.
Heart attacks are caused by a lack of blood reaching the heart.
Without enough blood, the heart could become seriously damaged – and it may even be life-threatening.
A heart attack could also be a symptom of coronary heart disease, which is where fatty deposits build up in the arteries, which limits the amount of blood reaching the heart.
There are numerous symptoms of a heart attack, and they tend to differ between both men and women.
READ MORE: Heart attack symptoms: The 'less common' signs of a heart attack
You might also notice excessive sweating and unexplained nausea, it added.
Some patients could feel very lightheaded or dizzy, and become overwhelmed with fatigue.
"During a heart attack, the blood supply that normally nourishes the heart with oxygen is cut off and the heart muscle begins to die," it said.
"Some people who are having a heart attack have warning signs, while others show no signs.
Published at Sun, 13 Jun 2021 11:07:52 +0000
Heart attack symptoms: The five signs 'you should never ignore' – FULL list