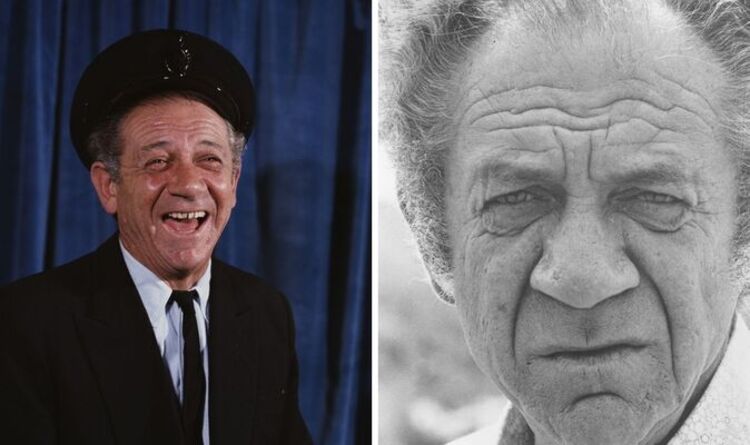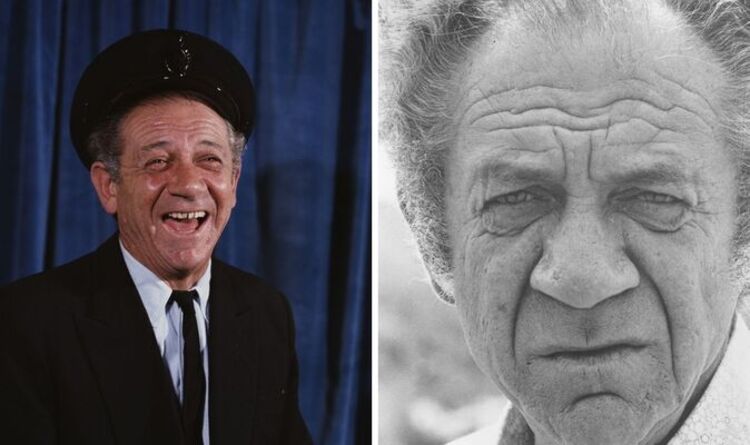 ITV3 will become the home of Carry On films this Easter Bank Holiday, as the channel shows 21 of the iconic British films across the next four days. The marathon begins today at 1.35pm, with 1966's Carry On Don't Lose Your Head airing for viewers. It tells the tale of an English nobleman who disguises himself to go undercover and rescue aristocrats from execution during the French Revolution.
The comedy is a spoof of the Scarlet Pimpernel and stars the likes of Kenneth Williams, Joan Sims and Mr James.
The franchise spawned an incredible 30 films, between 1958 and 1978, and was famed for its comic tradition of mixing music hall culture and bawdy humour traditionally found on British seasides.
Among its most recognisable stars was Mr James, who appeared in 19 of the films throughout its original run.
He was acclaimed by the public, with Snopes website calling him the "grand old man of dirty laughter", and his peers, including Sir Bruce Forsyth, who once noted how he was a "natural at being natural".
Mr James continued to perform right up until his death in 1976 after a heart attack, in an episode that caused confusion among his co-stars.
At the time, Mr James was starring in The Mating Season at the Sunderland Empire, in 1976.
Opposite him was South African actress Olga Lowe, who once claimed she thought Mr James was joking around with her when he didn't answer one of her lines on set.
She recalled: "I came on, said my first lines and he answered as normal.
JUST IN: Outrage as Carry on films hit with 'woke' warning by streaming service
Ms Lowe noted that Mr James "died on his way to the hospital" in scenes she described as "awful".
She added: "Ten minutes earlier, he had been the same old laughing Sid.
"After the curtain came down we sat in the dressing room, not knowing what to say. We were all so shocked."
Mr James, who was married three times, was pronounced dead on arrival at hospital, aged 62.
In Cliff Goodwin's biography of Mr James, it was noted how in 1967 the star suffered a severe heart attack.
That episode saw the legend quit smoking and vow to live a healthier life.
This, reports suggest, is why during the film Carry On Doctor, Mr James spends most of the film in bed, as he continued to battle his own health issues.
According to Ms Lowe, Mr James' friends had warned him not to tour and to spend some time relaxing in the wake of his health difficulties.
She added: "It (performing in regional tours) was everything Sid hated. He liked his films and his television.
"The only time he did theatre was if he could have some lovely location.
"Everyone said to him: 'Don't go up to Sunderland.' He looked so ill, so unhappy.
"He went up to Sunderland and the rest is history."
Carry On Don't Lose Your Head airs today at 1.35pm on ITV3.
Published at Fri, 15 Apr 2022 11:59:46 +0000
Heartbreaking account of Carry on Star Sid James dying on stage: 'Thought it was a gag'