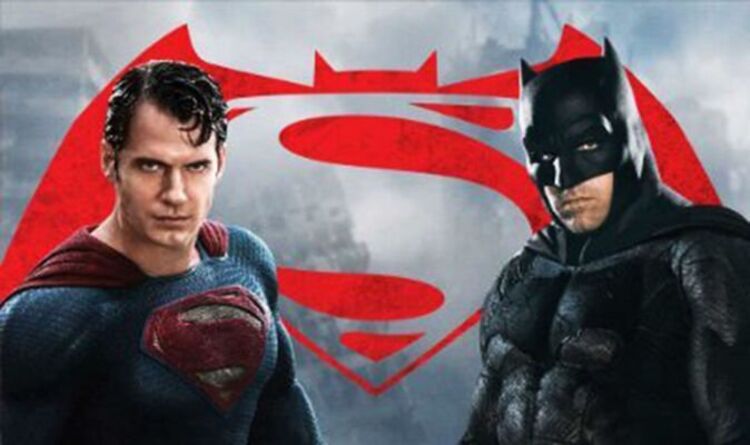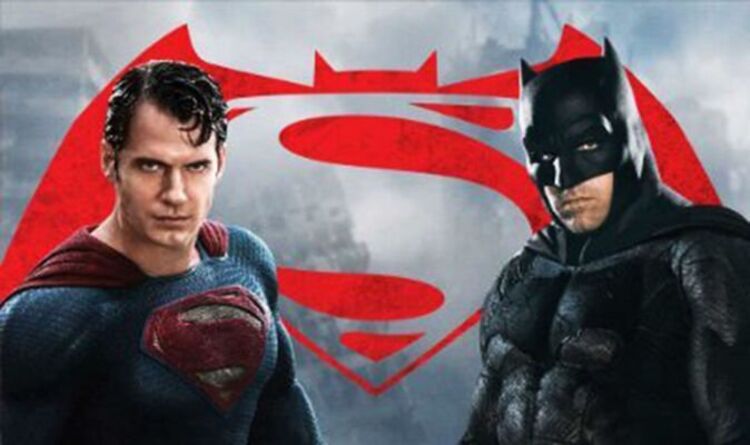 Ezra Miller's Barry Allen is set to flash back in time to prevent his mother's death, but this is bound to cause issues for the DC multiverse, especially if at least two Batmans are involved. Just like Marvel's MCU movies, both franchises are opening up different realities so that more than one version of the same character can exist at the same time.
Another recent alleged leak claims in a new timeline Zod kills Superman at birth, and Kal-El's cousin becomes Supergirl instead.
Interestingly, Kara Zor-El aka Kara Danvers will be played by Sasha Calle in The Flash and featured with Barry and his variant in the first teaser trailer.
Now, Geekosity's sources are also claiming that Cavill's Superman and Affleck's Batman (who may not become the Dark Knight in the new timeline) are somehow safe in a "pocket universe".
Published at Wed, 06 Apr 2022 12:02:13 +0000
Henry Cavill Superman and Ben Affleck Batman 'safe and can return after The Flash'