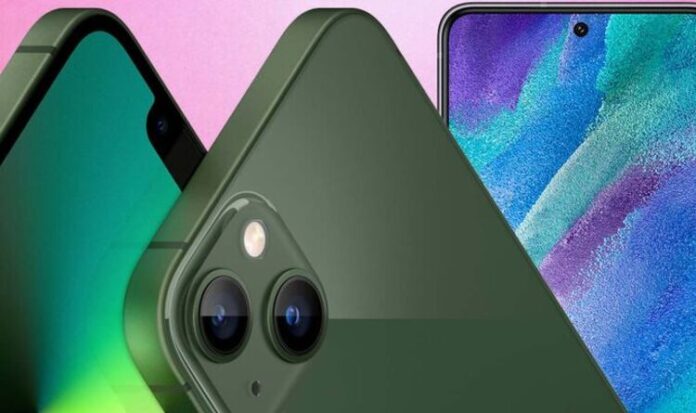 TopCashback is currently offering its members up to £210 cashback when they decide to buy a new iPhone, and up to £200 off on Samsung contracts. If you like the sound of this saving, you need to act quick as the deal is only running on the TopCashback website until April 4, 2022.
TopCashback also offers cashback of up to £185 on contracts for handsets that aren't made by Samsung or Apple, as well as up to £110 cashback on SIM-only contracts.
If you've never heard of TopCashback before, then this is what you need to know about the service. The money-saving site partners with thousands of retailers and receives commission for directing its users to these online stores.
You will then be able to withdraw this money via a number of different ways – either through a BACS transfer, by moving the money to your PayPal account or by topping up a gift card.
TopCashback is offering £210 cashback on iPhone contracts worth between £25.01 and £35 per month. While £100 cashback is offered on iPhone contracts worth £25 or under.
If you're a Samsung fan then you can get £200 cashback on contracts worth over £24. £155 cashback is available on Samsung contracts between £15.01 and £23.99 per month, with £110 cashback on Samsung contracts £15 and under.
Published at Thu, 31 Mar 2022 15:01:00 +0000
Here's how Tesco shoppers can save £200 on an iPhone or Samsung Galaxy