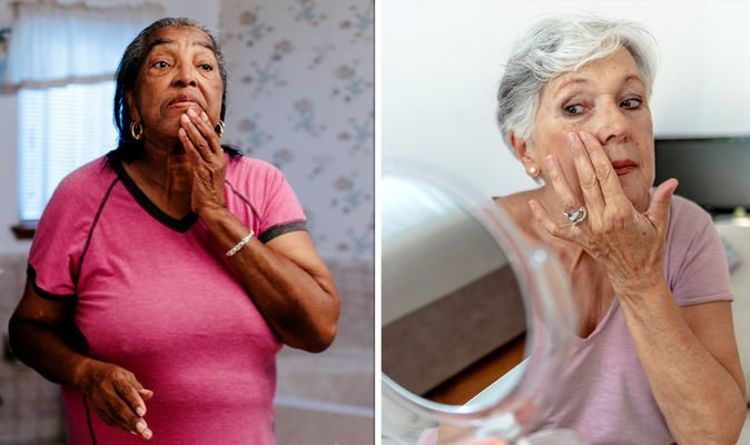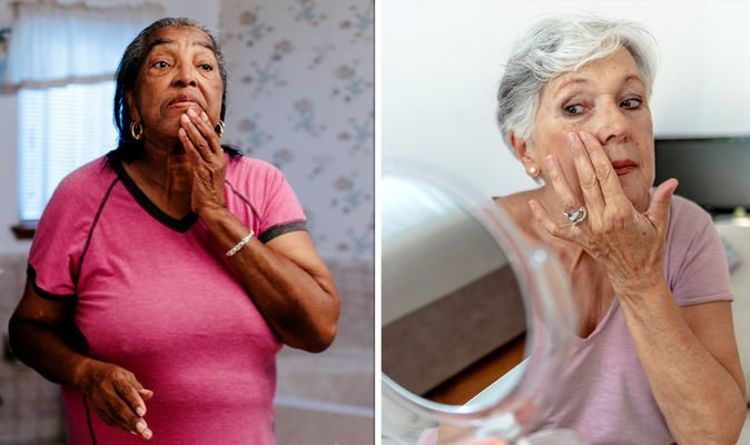 However, without key lifestyle changes, statins can only do so much.
To help lower cholesterol levels, alongside medication, the national health body suggests:
Eating less fatty food
Exercising more
Do not smoke
Cut down on alcohol.
High cholesterol can also be identified by the look of someone's eyes.
In young people, a visibly grey or white arc above the cornea could be indicative of high cholesterol.
Published at Thu, 09 Dec 2021 06:55:00 +0000
High cholesterol: Growths on the face that show levels are dangerously high