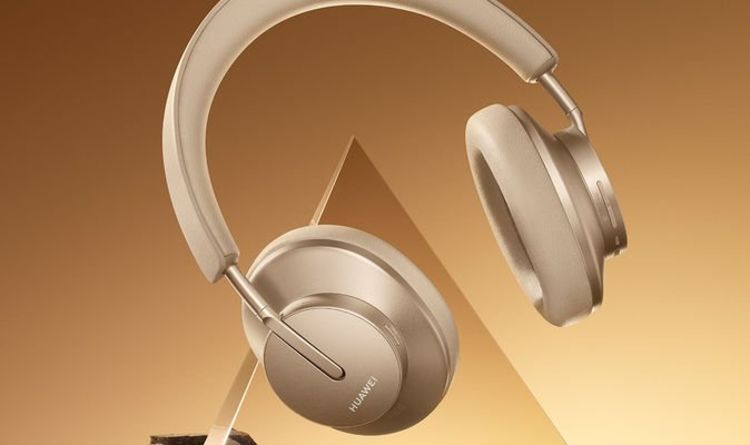 Huawei takes aim at Sony and Bose with new noise-cancelling headphones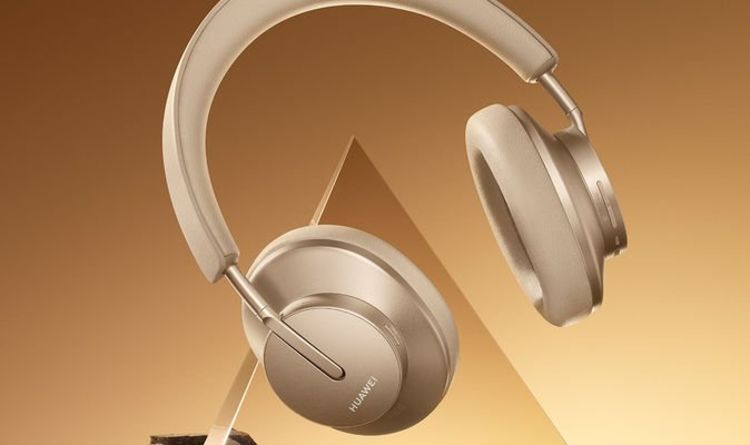 When it comes to wireless noise-cancelling headphones, Sony and Bose rule the roost. However, Huawei now fancies a slice of the audio action. The Chinese company has just announced a new pair wire-free over-ear headphones designed to rival the sensational WH-1000XM4 from Sony and the noise-cancelling Series 700s cans from Bose.
Called FreeBuds Studio, Huawei's latest product will offer all of the usual features we've come to expect from wireless headphones, including an easy Bluetooth connection to your smartphone (the Huawei branded headphones will work with both iPhone and Android) as well as touch controls on the side of the cups to allow you to change tracks, pump up the volume and summon your digital assistant without need to reach for your phone.
Huawei is boasting that its FreeBuds Studio will feature "industry-leading" active noise-cancelling technology, which should mean you'll only be able to hear your music – nothing else. That's a pretty big claim from Huawei, especially as the new kid on the block. After all, Sony and Bose already produce some of the most impressive sound blocking cans in the business.
Along with active noise-cancelling, or ANC, the headphones pack a 24-hour battery life, which should help to keep the tunes playing throughout the longest of long-haul flights and, when things do run low, you'll be able to pump 8 hours of life with just a 10 minute charge. Of course, we'll need to get our hands on a pair to test those numbers, but that sounds mightily impressive. It seems Huawei has taken some of the expertise from its popular smartphones, which all boast fast wired charging, and applied it to the FreeBuds range.
If you're thinking of wearing the FreeBuds Studio for hours on-end then the design should make sure they stay comfortable. In fact, Huawei says the cups that clamp over your ears will offer a super-soft fit – something we'll also have to test out ourselves.
Other features worth mentioning include the six microphones for improved voice calling, which should provide clear audio even if you're shouting over a gale or the rattle of train tracks, and there's also dual-device connection for easy switching between your phone and tablet – something Sony only added to its noise-cancelling headphone line-up earlier this year.
Of course, these are headphones so, hopefully, they'll sound OK too. Huawei hopes its in-house HiFi Acoustic System will match what Sony and Bose are already the masters of. Given that the company has previously partnered with the likes of French audio meastros Devialet for the Sound X smart speaker… we're hoping for good things.
Sadly, there's no word on a UK price or release date quite yet, but the FreeBuds Studio will come in Graphite Black and Blush Gold colours. Huawei has brought the other options in the FreeBuds range, including its AirPods-like wireless earbuds, to UK store shelves, so fingers crossed it's only a matter of time before the FreeBuds Studio are available to order.
Published at Thu, 22 Oct 2020 12:31:00 +0000