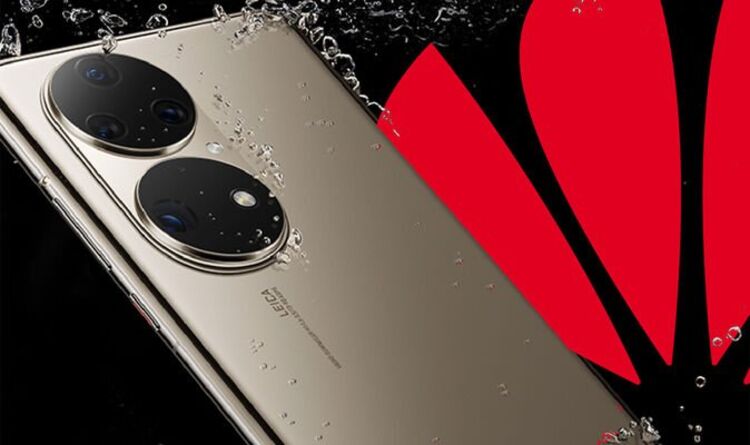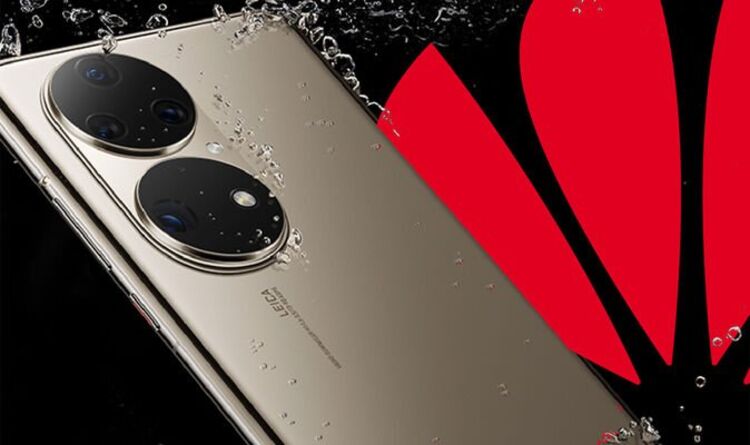 If you've been missing your yearly Huawei smartphone upgrade then there is some good news on the way. After a very long absence from the UK market, the Chinese technology company has confirmed that it will be launching its all-new P50 Pro device next month.
This premium flagship arrives with a stunning 6.6-inch OLED screen that gets a 120Hz refresh rate for super-smooth scrolling.
There's also a quad-rear camera that's powered by the team at Leica with the P50 Pro boasting a ludicrous 200X zoom, improved colours and sharper snaps thanks to new steady shot technology that removes blur.
Other features include rapid charging that should refill the battery in minutes and a design that's fully resistant to the elements. It also sounds very impressive but before you rush to get your credit card there are some issues that can't be ignored.
Firstly, Huawei still has a problem with Android as due to the continuing US trade ban the firm can't deal with Google. That means when you hit the power button you'll find no signs of the popular Play Store, Gmail, Chrome or Google Maps.
This has been a long-running issue for Huawei that's seen its sales plummet in markets such as the UK and Europe.
But Google's services are not the only things that appears to be missing from the P50 Pro.
Despite its very premium £1,099 price tag, this device is running a Qualcomm 888 processor. There's nothing wrong with these brains but they aren't exactly new with this chip first being revealed way back in 2020.
Although still pretty powerful, these brains have now been superseded by the faster 888 Plus and ultimate Snapdragon 8 Gen 1.
The Gen 1 was announced at the end of last year with it promising huge speed gains and better battery life.
A number of Huawei's rivals have already started using the Gen 1 which means the P50 Pro already feels a little outdated.
If that wasn't bad enough it seems Huawei has decided that 5G is not the future with its P50 Pro only getting ageing 4G technology.
All of the UK's biggest mobile networks are investing heavily in 5G with this service fully capable of beaming files to devices at speeds in excess of 300Mbps.
Almost every new phone from the likes of Samsung, Apple, Xiaomi and OnePlus now has 5G compatibility so it seems a very strange decision from Huawei to leave it out – especially considering its very high price tag.
If that Android issue, old processor and lack of 5G hasn't put you off then the P50 Pro will arrive in stores from March 22 in Gold and Black.
Published at Tue, 22 Feb 2022 08:28:00 +0000
Huawei wants to win you back, but Android isn't the only thing missing from its new phone