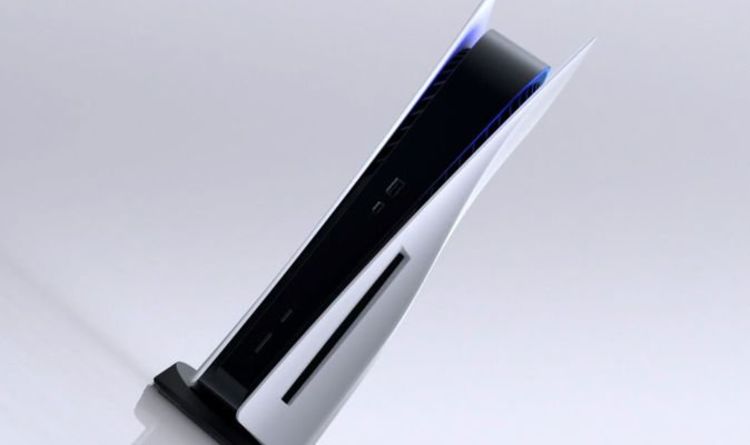 Huge PS5 news expected today ahead of PlayStation 5 pre-order, price event next week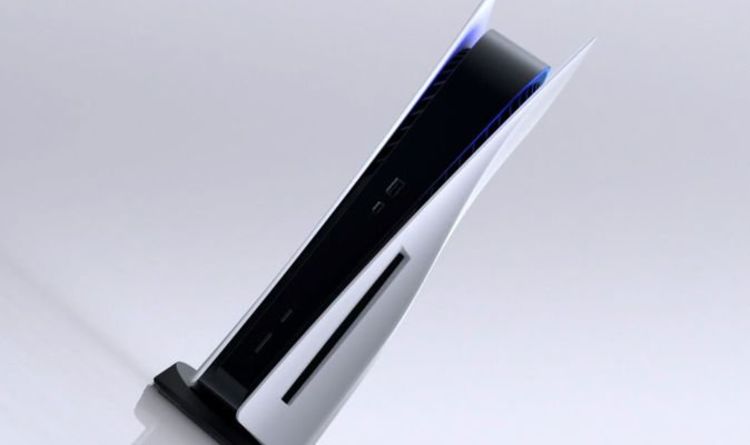 PlayStation fans could at long last be getting the PS5 news they've been waiting months for today, with Sony rumoured to be readying a big announcement. According to the rumour mill the PlayStation 5 makers could be dropping some big PS5 news on Thursday September 10 ahead of a PS5 event taking place next Monday. The news comes courtesy of Roberto Serrano, who previously leaked the re-arranged date for the jaw-dropping PS5 event that took place in June.
Earlier this week Serrano posted that PS5 news could be coming at 4pm CEST (which is 3pm BST) on Thursday ahead of the next PS5 event on September 14.
Serrano posted: "As you've seen, all the previous plans are gone. In July, Eric Lempel said #PS5 price and release date will be announced via an event and not via an article on @Playstation Blog.
"Now there should be an announcement for Sept 10 at 4pm CEST, 7am PT and an event for Sept 14 *TBC*".
It had been rumoured that Sony were going to make a PS5 announcement on September 9, which is the same date that the PS1 celebrated its 25th birthday in North America.
And on that day next-gen information did come, but instead it was about the PS5's big rival the Xbox Series X – with pricing and pre-order information being revealed by Microsoft.
Until that point, it had looked like the Xbox and PlayStation teams were engaged in a waiting game, hoping the other party would blink first before revealing the pricing for their box.
But now the cat is out of the bag for the Xbox Series X and Xbox Series S we'll hopefully find out details on the PS5 and PS5 Digital Edition pricing soon.
There is one firm that has confirmed they'll be taking PS5 pre-orders today, but there is a very heavy catch.
The makers of the 24 karat gold PS5 – which costs £7,999 – are taking pre-orders for their range of luxury PlayStation 5 consoles and accessories today.
Truly Exquisite said pre-orders start at 3pm BST on Thursday September 10, which interestingly is the same time that Serrano said PS5 news could be dropping.
We'll have to wait and see whether this is the only batch of PS5 pre-orders that become available today, or whether pre-orders for the regular console opens up too.
As fans wait for Sony to reveal all on the PS5 price, pre-order and release date it does appear that news could drop any moment now.
Earlier this week, in a now deleted tweet, GAME Guildford on Twitter said a PS5 fans should standby for a major announcement on Wednesday September 9.
The branch tweeted: "The tweet reads: "Those awaiting preorders and have Ryi. Please standby for updates. PS5 have scheduled an announcement tomorrow so things are about to kick off this week."
While elsewhere there has been a bunch of PS5 activity on Amazon, with cover images for games such as Demon's Souls and Gran Turismo 7 getting revealed.
Elsewhere, the release date for the PS5 could have been revealed early by a new product listing on Amazon.
The online shopping giant has a listing for a PS5 wall mount which is getting released on November 19.
If the PS5 does end up launching then it means Sony's next-gen offerings will be arriving just over a week after Microsoft's consoles.
Yesterday (Wednesday September 9) the Redmond-based tech giant confirmed the Xbox Series X and Series S pricing, when pre-orders will open and the release date.
The Xbox Series X is priced at £449, with the Series S costing £249. Both consoles have a global release date of November 10 with pre-orders opening on September 22.
The Series S price is extremely appealing, offering 'next-gen performance' at a price tag that won't hurt your wallet too much.
But the cheaper next-gen console falls short compared to the PS5 and Xbox Series X in a number of ways.
The Series S is designed for 1440p gaming at 60 fps, whereas PS5 and Xbox Series X can go up to 8K.
This won't be a deal breaker for many, but there is one other main difference between the Series S and Series X and PS5.
The GPU of the Series S is less powerful than both its bigger sibling and the PS5 consoles.
The Xbox Series X, as we all know, is capable of 12 teraflops while the PS5 is capable of 10.28 TFs. The Series S, meanwhile, is capable of just 4 teraflops.
Published at Thu, 10 Sep 2020 12:27:08 +0000