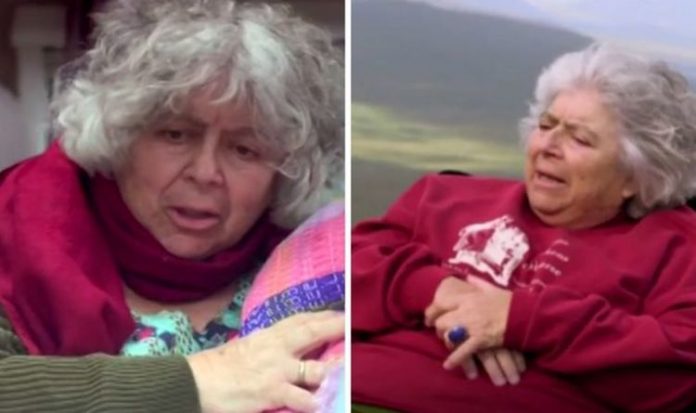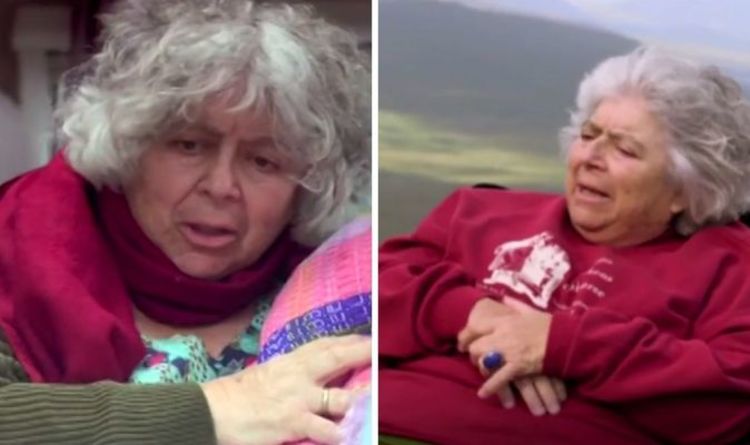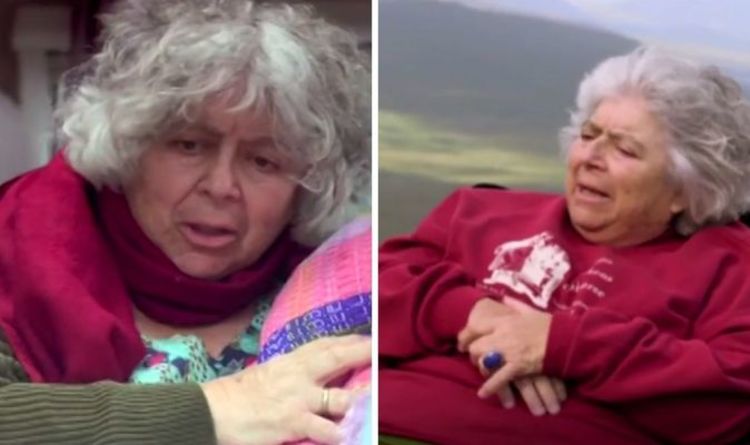 Miriam Margolyes, 80, and Alan Cumming's, 56, campervan adventure around Scotland had Channel 4 viewers in stitches. As well as providing fans with some comedy gold moments, the actors also revealed their vulnerable sides on the show. During their travels, Miriam opened up to Alan about her concerns over ageing which often leave her feeling "miserable".
Miriam and Alan reconnect with their Scottish heritage in the three-part series Miriam And Alan: Lost In Scotland.
The British-Australian actress' father was a Glaswegian immigrant and Alan was born in Perthshire, Scotland.
During the series, the duo revisited the streets where Alan grew up and they also tried to find out if Alan was related to Cawdor aristocrats.
The first chapter of the Channel 4 show had many light-hearted moments, but it later took a sombre turn when Miriam shared her fears over ageing with Alan.
READ MORE: 'Wasn't the woman I'd married' Rod Stewart on Penny's menopause battle
Alan asked how that makes her feel, to which she replied: "Miserable, but then in the morning I wake up so I am all right again."
Miriam memorably portrayed Professor Sprout in the Harry Potter film franchise, while Alan played Bond villain Boris Grishenko in GoldenEye.
During their series together Alan also opened up to Miriam about his traumatic childhood in Scotland.
As they both walked into his childhood shed, he confessed: "This is where my father would come out here with sheep shears in this shed."
Published at Wed, 24 Nov 2021 12:47:10 +0000
'I worry I won't wake up' Miriam Margolyes opens up on ageing health concerns 'Miserable'