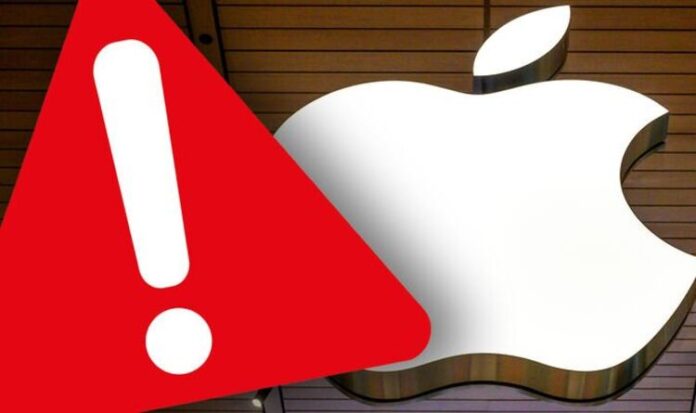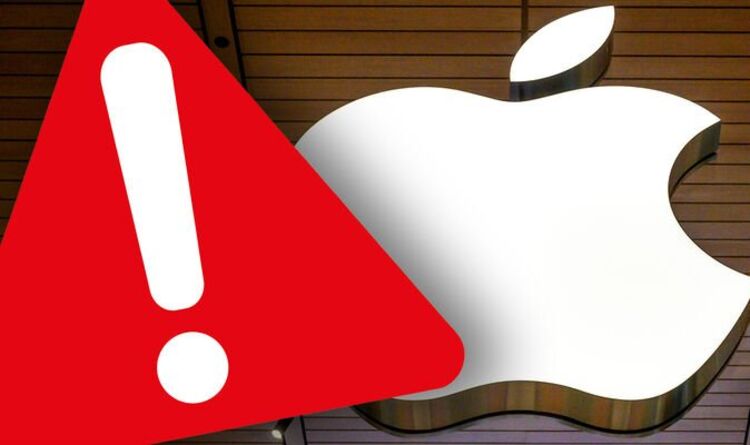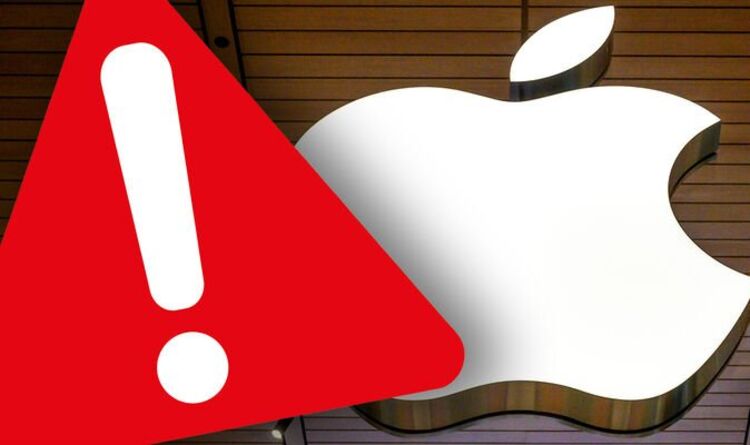 If you're trying to access many of Apple's online services this afternoon then you might be experiencing issues. The tech giant appears to be having problems with platforms including Apple Maps, its App Store, Find My and iCloud all currently offline.
Apple Music is also offline with thousands unable to listen online.
The issues, which are mainly affecting iPhone and iPad users, appear to have begun at around 4:50pm and are still ongoing with many reporting that they can't access a swathe of Apple's online platforms. It's very usual for Apple to have such major gremlins with its servers and it's currently unclear what is causing the outage or when things will be back online.
Independent website Down Detector, which measures social mentions around a certain topic to track outages across the globe, registered a peak of over 1,500 Apple users experiencing problems which means this is a pretty serious issue.
Express.co.uk has also seen issues with Apple Music struggling to play new songs and the Find My locator showing an error.
Many Apple fans have now taken to Twitter to complain about the outage with one user named Janay said: "iCloud being down today has been a major inconvenience."
Whilst another called Kev, added: "I thought my iPad was having issues again so I panicked because that would mean I wiped out that thing but nothing but turns out iCloud is just down."
Express.co.uk has approached Apple for comment and will update this article when we hear more. Things do appear to be coming back online slowly with some users now reporting that they have full access to iCloud, Find My and Apple Music.
MORE FOLLOWS
Published at Mon, 21 Mar 2022 17:07:00 +0000
iCloud, Find My iPhone, App Store, and other Apple apps DOWN as huge outage hits iPhone