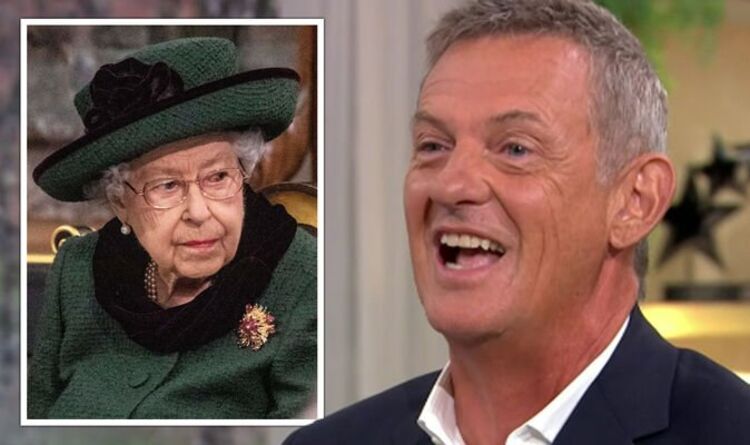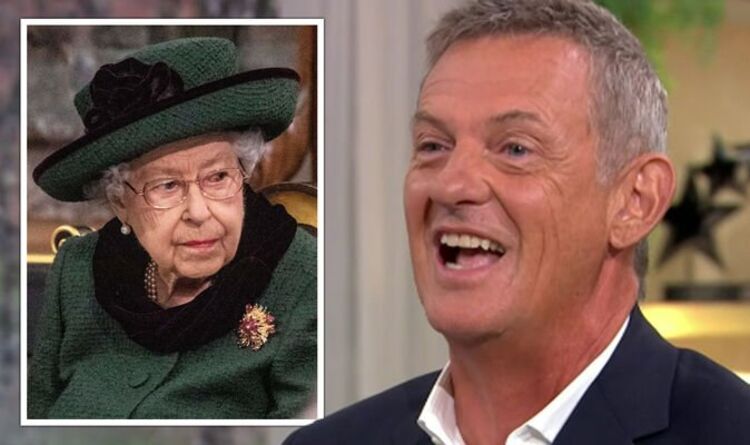 Journalist Camilla Tominey asked presenter Matthew Wright to "lighten up" after he criticised the Queen for having someone to break in her shoes on Tuesday's instalment of This Morning. A furious Matthew told ITV viewers he was "not some kind of feudal serf" and could not understand why the monarch would need someone to assist her with her footwear. But Camilla hit back and reminded Matthew to respect her age.
Matthew began: "I felt very uncomfortable watching Prince Andrew walk her through the minister the other day for Philip's ceremony.
"And here we hear her dresser breaks in her brand new custom made shoes for her so they're more comfortable.
"I'm sorry I'm not some kind of feudal serf going around doffing their hat.
"I'm a republican and the notion the Queen has to have someone to break in the shoes for them is miserable."
READ MORE: 'They're nutters!' Petrol protesters slammed by Mike Parry
But Camilla replied: "Will you lighten up? She's 96 next month."
The debate came in the wake of the monarch giving her trusted aide Angela Kelly the go-ahead to reveal her lockdown secrets in a book.
Angela, who is Her Majesty's dresser, was given special permission to update her 2019 book to add chapters about how the Royal Family handled life through the coronavirus pandemic.
The advisor, who has worked for the Queen for 28 years, was also allowed to add chapters about Prince Philip's death.
Her revised book The Other Side Of The Coin: The Queen, The Dresser And The Wardrobe is being updated to mark the Queen's 70-year reign.
Katya Shipster, non-fiction publishing director, said of the updated book: "It tells the story of the royal bubble as well as the lengths Angela and the royal household went to, to ensure the safety of the monarch."
During the This Morning debate, Matthew also took a swipe at the Queen for owning seven palaces which include Buckingham Palace, Sandringham Estate and Balmoral Castle.
However, many viewers rallied around on Twitter to show their support for the monarch following Matthew's remarks.
Cathy directly tweeted Matthew saying: "I agree with you on many things but I adore the Queen and who else works into their 90s. Plus she set a far better example in lockdown, especially during the [Duke of Edinburgh's] funeral, than our government."
Josephine McCarthy added: "Who do you think you are!? The Queen is a wonderful woman."
Despite the backlash, Sara defended his comments, adding: "Well said, @Matthew_Wright.
"They defend us spending money on someone breaking in the queen's shoes, yet they vilify Prince Harry for everything he does. #ThisMorning"
This Morning continues weekdays at 10am on ITV.
Published at Tue, 12 Apr 2022 10:18:00 +0000
'I'm not a feudal serf' Wright rages at Queen's 7 palaces and having shoes broken in