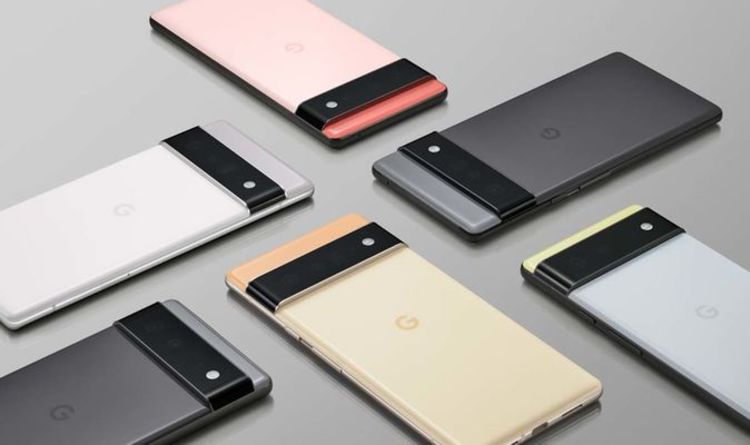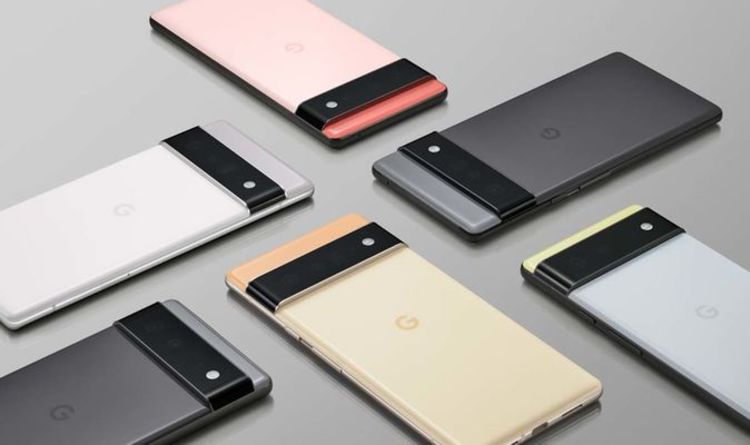 It was only a few months ago that Google's Pixel 6 and Pixel 6 Pro smartphones first hit shelves. And if you held off buying the larger, more spec-heavy Pixel 6 Pro model at launch then this has turned out to be a very wise decision. That's because right now Mobiles.co.uk and iD Mobiles are running a deal that gives you a Pixel 6 Pro, a pair of Pixel Buds A Series and a 24-month contract with 100GB of monthly data for not much more than the handset's SIM-only price.
If you were buying a Pixel 6 Pro on its own, SIM-free then you'd be paying £849 for the handset on its own for the 128GB model.
But on the Mobiles.co.uk website, you can get this handset on an iD Mobiles contract for just £39.99 per month, plus a £29.99 upfront payment.
This contract from iD Mobiles includes unlimited minutes and texts plus 100GB of monthly data – a generous allowance that should be more than enough for anyone that streams plenty of video content or music.
And, as an added bonus, you'll also get a pair of Pixel Buds A Series worth £99.99 thrown in as well.
Over the course of the two year contract from iD Mobiles, you'll be paying £989.75. That's just £140.75 more than the price of paying for the Pixel 6 Pro handset SIM-free.
If you count the Pixel Buds as a freebie, that means you're paying just £5.86 a month for the 100GB contract from iD Mobiles – a ridiculously low price.
You won't find a SIM-only deal offering that amount of monthly data for such a low price anywhere.
As a comparison, the iD Mobiles 100GB SIM-only plan that runs for 24 months costs £14 per month.
If you like the sound of this deal, then you better act quick – the free Pixel Buds A Series deal is only running until December 23, so you don't have much longer to claim the deal.
The Pixel 6 Pro costs £250 more than the regular Pixel 6 model, but comes with plenty of extra specs to make this more expensive price tag worth it.
While both the Pixel 6 and Pixel 6 Pro are powered by Google's first ever silicon – the Tensor chip – the Pro model has a number of upgrades to help it live up to that moniker.
The Pixel 6 Pro has a larger screen, 6.7inch compared to the regular Pixel's 6.4inch display, plus it boasts a higher resolution rates and a refresh rate of up to 120Hz.
The Pro also comes with 12GB of RAM (compared to the Pixel 6's 8GB), an extra 48MP telephoto lens on the rear, a more powerful selfie camera which allows you to shoot 4K videos plus a bigger battery.
In our four out of five star review, Express.co.uk said the Pixel 6 Pro is "almost the flagship Google fans have been waiting for".
We said: "Although it's not perfect, this is a very good phone that has loads going for it especially as it's so much cheaper than its premium rivals. If you love all things Pixel, can cope with the whacky design and you don't mind having a massive phone in your pocket then 6 Pro won't disappoint."
Published at Tue, 14 Dec 2021 06:01:00 +0000
Incredible Google Pixel 6 offer with free earbuds is best deal yet on new Android phone