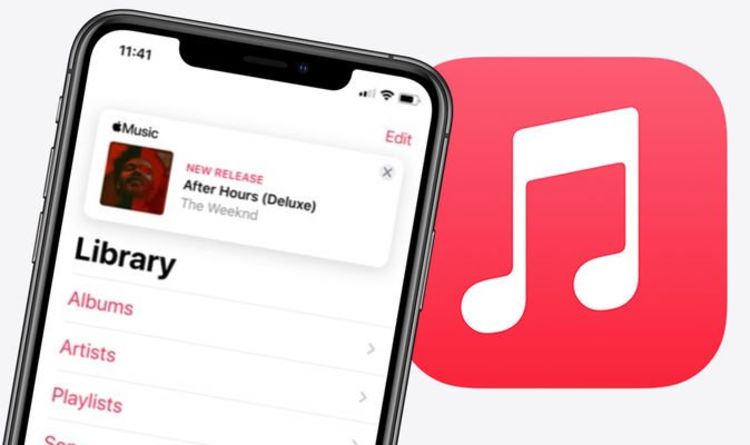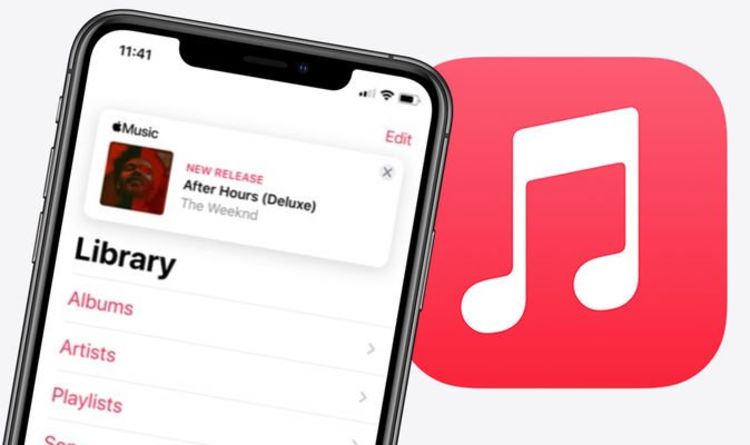 If you've got an iPhone and you've never used Apple Music before you can get five months worth of access to the streaming service entirely for free. The offer is thanks to a collaboration between Apple, music discovery service Shazam and country music icon Dolly Parton. The deal was announced during a Super Bowl LV advert on Sunday and is running up until the end of March.
Over the weekend Dolly promoted the offer on her Twitter following the big NFL game. The 9 to 5 singer posted: "@Shazam #5to9 during tonight's #SuperBowl to unlock a special surprise! You can also get up to 5 months of @AppleMusic free if you're a new subscriber".
To claim the offer, you simply need to download and open Shazam on your iOS device.
The deal is available in dozens of countries, including the UK, and after the trial period is over memberships will renew automatically.
READ MORE: iPhone will soon unlock with Face ID even when you're wearing a mask
While the offer is advertised as only being available for new Apple Music customers, there are reports that people who have used the service before are still being offered a free trial.
However, instead of it being five months worth of access for free its two months.
Promotional codes for this offer expires on March 31 2021.
Apple typically offers three months worth of free access to new Apple Music customers, so this latest freebie is the best deal so far.
In other news, the next major iOS update for iPhones could bring with it a big Apple Music change.
At the moment, when you ask Siri to play a song it will try to play the track via Apple Music.
However, as reported by What HiFi, the iOS 14.5 beta allows users to change Siri's settings to call upon a different streaming service by default.
So, for instance if you want Siri to play a Kings of Leon song on Spotify you'll no longer have to say 'Hey Siri, play King of the Rodeo by Kings of Leon on Spotify'.
You can simply say 'Hey Siri, play King of the Rodeo by Kings of Leon'.
The iOS 14.5 beta allows iPhone users to choose from a range of streaming services, such as Deezer and YouTube Music as the default Siri option.
The iOS 14.5 update is currently in beta testing as Apple irons out any final kinks before releasing it to the public.
Published at Fri, 12 Feb 2021 04:01:00 +0000
iPhone users can get five months worth of free access to Apple Music – here's how