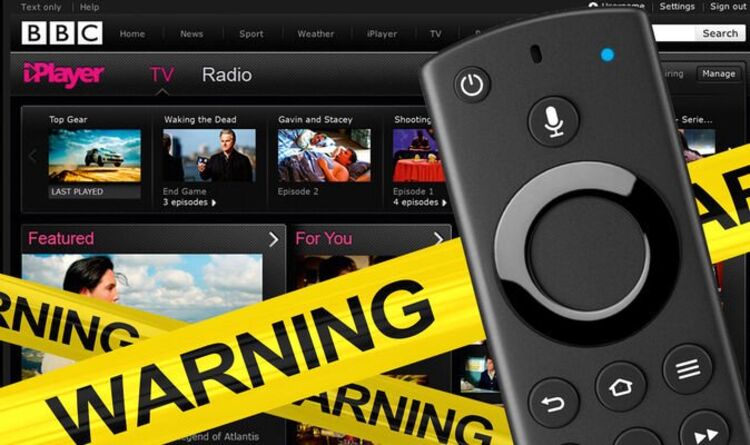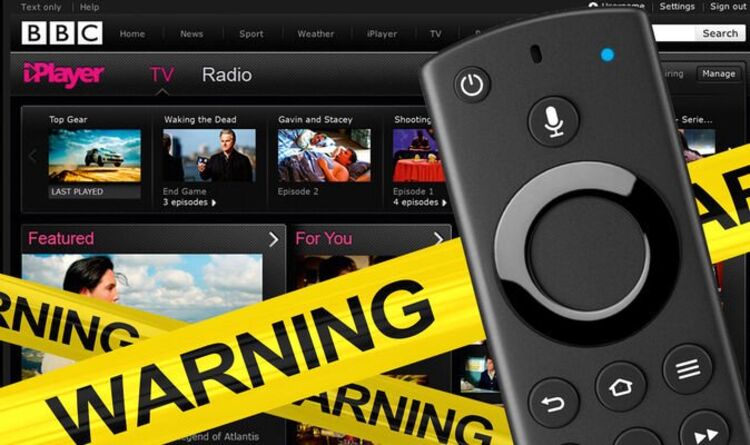 If you use a Fire TV Stick and have suddenly noticed annoying glitches you are not alone. It appears that the BBC recently pushed out an upgrade to these popular streaming devices with some users now facing constant buffering and content that keeps pausing.
Social media is now full of complaints about the bug with one Fire TV Stick users called Nikki posting a tweet that said: "@BBCiPlayer Good morning. Can you help? After an update last weekend, I've not been able to watch a programme on iPlayer as they keep lagging/buffering. Wanted to catch up with Peaky Blinders and other shows I've not had time for. Any fix suggestions please? Thanks!"
The BBC is aware of the problems with the corporation recently publishing a dedicated webpage that confirms it's aware of the glitch and is working on a fix.
"We're aware that some viewers attempting to watch BBC iPlayer on their Amazon Fire TV device are experiencing issues with playback in that it frequently pauses and buffers.
"We're currently investigating this issue and will update this page once we know more."
The BBC has also published advice on how to fix the bug temporarily until an official update is released.
Users who are struggling to watch iPlayer are advised to exit the iPlayer app by pressing back on the remote. They can open iPlayer once again from the Home Screen and select a programme or channel to watch.
According to the team at Cordbusters, the issues appear to be affecting users who own a 2nd Gen Fire TV Stick which was first launched back in 2016.
It's unclear how many owners are struggling with the Player problems but hopefully, the BBC will push out an upgrade in the coming weeks that will solve the problems.
If this bug has got you thinking about making the switch to a newer Fire TV Stick then now is a pretty good time to go shopping
The online retailer has just launched a massive Spring Sale event which features some pretty tempting discounts including the Fire TV Stick Lite for under £20
Those wanting the ultimate experience will also find the very latest Fire TV 4K Max slashed in price with this top of the range streaming device now just £39.99 – saving £15.
If you weren't already aware, the Fire TV Stick 4K Max not only features impressive Ultar HD picture quality but there's also improved Wi-Fi 6 speeds for buffer-free streaming and it's 40 per cent more powerful than anything Amazon has launched before.
Published at Tue, 12 Apr 2022 07:46:24 +0000
iPlayer bug is breaking some Fire TV Sticks! BBC confirms issues that have angered users