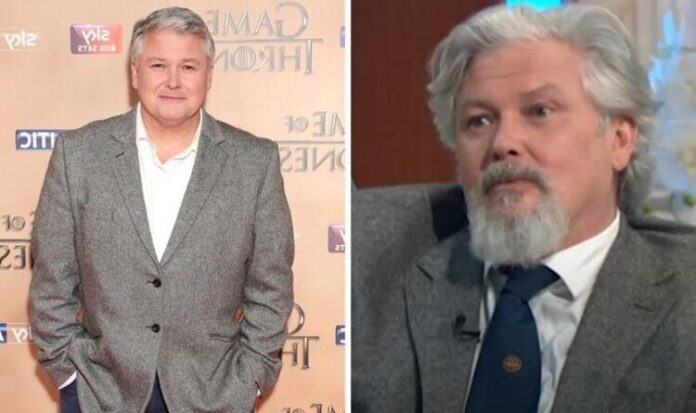 Lorraine remarked: "So look, with this whole new series are we going to get some more, because it has been so successful do you think we'll get some more?"
"Well, I think it's possible," the star teased as Lorraine probed further.
She replied: "You can't just leave them there when we've got to know and love them, we want more of this!"
"I'd love it," he admitted. "And obviously we won't have all our cast members… without giving anything away. But it was just one of the happiest experiences."
Lorraine airs weekdays at 9.30am, while Holding continues on Monday at 9pm on ITV.
Published at Thu, 24 Mar 2022 10:24:00 +0000
'It wasn't me' Game of Thrones star reacts to being 'thrown under the bus'