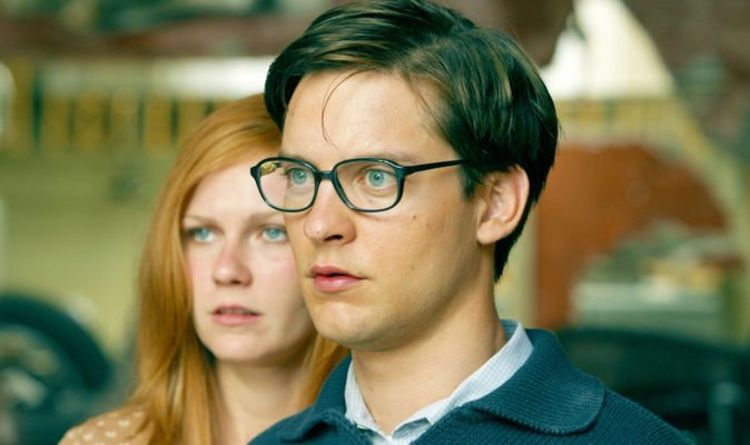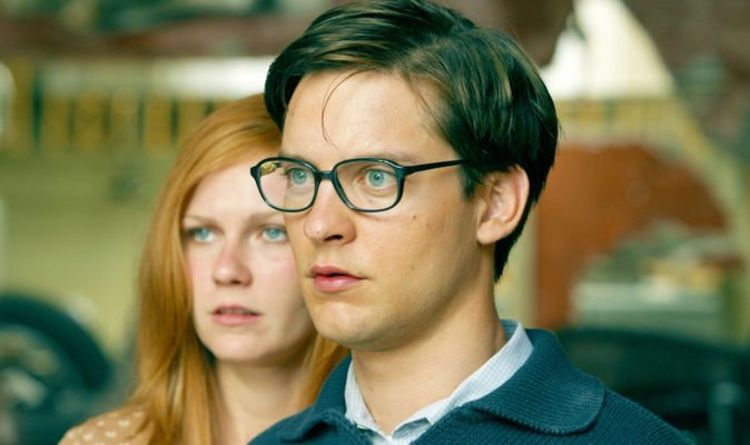 WARNING: This article contains full spoilers for Spider-Man: No Way Home.
December 2021 reintroduced a number of things to the Marvel Cinematic Universe. Not only did it bring some much-needed stakes into the ongoing Spider-Man story, but it also welcomed the return of the two previous Spidey actors: Andrew Garfield and Tobey Maguire. Since No Way Home's release, fans have been calling for Garfield's official return to the series as Peter Parker in another movie, but an actor from the Raimi-verse is keen to make their return as well.
READ MORE: Spider-Man: Peter Parker is still remembered by one Avenger
Sam Raimi's Spider-Man trilogy has widely been lauded as the birth of true superhero cinema. The film series, which spanned from 2002 to 2007, starred Maguire as the titular hero battling against some iconic villains – three of whom were present in No Way Home. The Raimi movies featured Green Goblin (Willem Dafoe), Doctor Octopus (Alfred Molina), Sandman (Thomas Haden Church), and even the first on-screen version of Venom – long before Tom Hardy – played by Topher Grace. Nobody captured the hearts of viewers more than the first love interest of Parker, however: Mary Jane Watson, portrayed by Kirsten Dunst.
Dunst has now spoken out about the proposition of returning to the silver screen as the scarlet-haired stunner going forward. In a new interview, she confirmed: "Of course I would [return]. Of course. I've been asked about that a few times. That's a no-brainer. That was a huge part of my career and my life. It's such a cool legacy to be a part of, and to be the first one and be a Spider-Man fan." And this desire likely came from the new movie.
READ MORE: Spider-Man: Peter Parker is still remembered by one Avenger
Dunst was also quick to praise Spider-Man: No Way Home for convincing people to return to the cinema – even during a deadly worldwide pandemic. She added: "It's nice to have people want to go to the movie theatre and see something that really makes their heart happy. I saw a reaction video [from a No Way Home screening] that someone sent me and I was like: 'Oh my God!' People really needed this right now – more than ever." Maguire seems to think the same, as well.
Dunst's on-screen lover has not yet done an interview to put it in his own words, but Garfield has revealed just how excited all the Spider-Men have been now the movie is out. The British actor revealed he and Maguire even dropped in on a special showing – without fans knowing. He said: "I snuck into a theatre on opening night and just watched with my baseball cap on and my mask. In fact, I was also with Tobey, me and Tobey snuck into a theatre together and no one knew we were there. It was just a really beautiful thing to share together." The 38-year-old touchingly added: "And to find a brotherhood with Tobey as well, and with Tom [Holland], and the fact that we do share a very unique experience."
Spider-Man: No Way Home is in cinemas now.
Tobey Maguire's Spider-Man films are currently available on Netflix.
Published at Mon, 17 Jan 2022 09:30:00 +0000
'It's a no-brainer' Classic Spider-Man actor wants to make a comeback