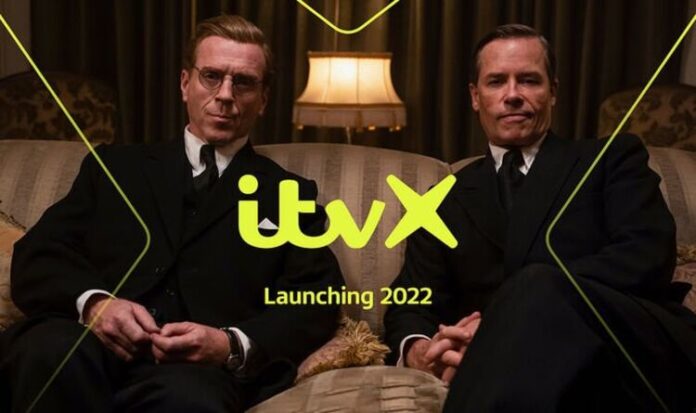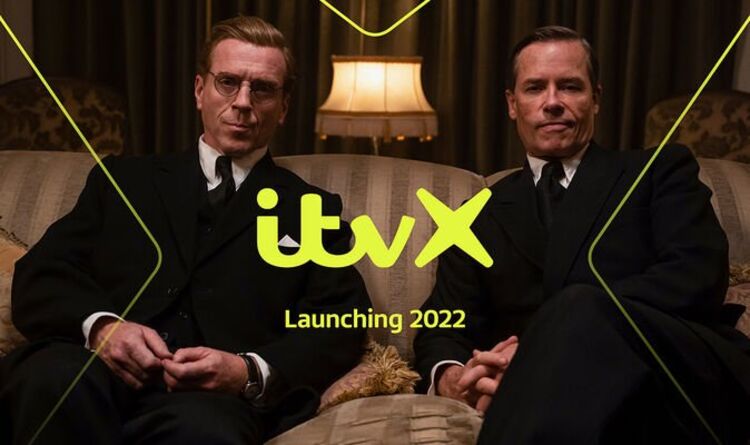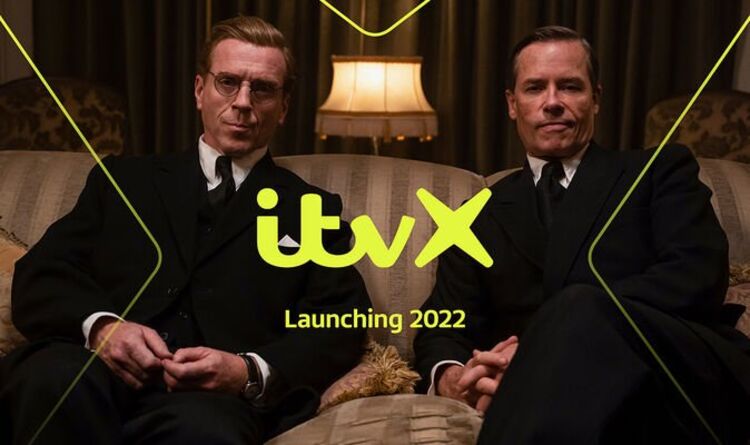 ITV has today revealed plans to launch a brand new streaming app called ITVX, which it hopes will become a "leader" in the UK streaming scene. The brand new platform which looks to take on Netflix, Prime Video and Disney+ in Blighty will be home to thousands of boxsets, an ever-changing library of movies and will also see new exclusive series added on a weekly basis. Among the series heading to the free ITV app including Spy Among Friends, a new show starring Homeland actor Damian Lewis.
Viewers will be able to tune in to ITVX entirely for free thanks to an ad-supported model for the entry-level tier.
There will also be a paid-for plan that offers ad-free viewing as well as access to BritBox, the streaming service ITV and the BBC partnered with to launch. In a big shake-up to the way ITV releases content, a "wealth" of new shows will be available to stream on ITVX first before heading to its broadcast channel six to nine months later.
ITVX is launching later this year, and ITV has big plans for it – hoping it will become a "leader" in UK streaming.
ITV's CEO Carolyn McCall said: "We are confident that we will become a UK leader in streaming. Our ambitions in the streaming world are not world domination. It is about being a national champion. It is compelling and our expectations of subscriber numbers have been modelled in a very realistic way."
While Kevin Lygo, ITV's Managing Director of Media and Entertainment said: "Viewing habits are changing rapidly and ITV has exciting plans which we are announcing today to really scale up our streaming ambitions, offering viewers a service with more fresh, free content dropping every week than anywhere else."
When it launches later this year ITVX will have around 15,000 hours of content available to watch, compared to ITV Hub's 4,000 hours of content.
Among the content that will be available to watch on ITVX include critically acclaimed crime show Broadchurch as well as Brideshead Revisited.
Major live events will also be available to stream via ITVX such as the FIFA World Cup and the I'm A Celebrity of Love Island Final.
ITVX will also come with a range of themed channels to watch at launch such as True Crime and 90s Favourites which will give viewers a curated, scheduled channel they can tune into.
Published at Fri, 04 Mar 2022 07:30:00 +0000
ITV reveals new streaming app to challenge Netflix, Prime Video – and it's completely FREE