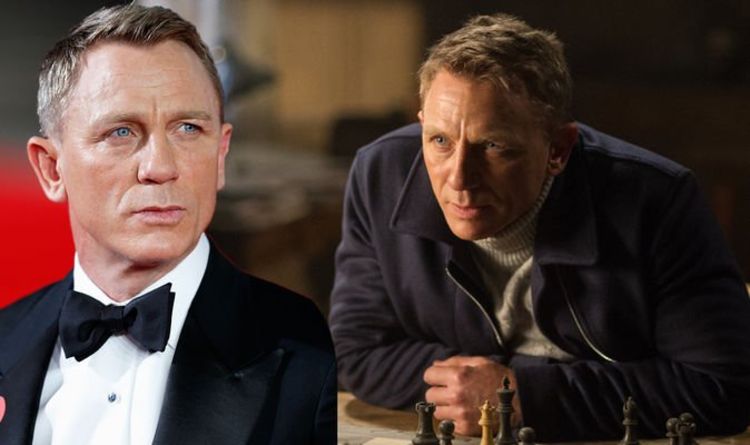 James Bond: Daniel Craig 'NEEDED a break' after Spectre before No Time To Die return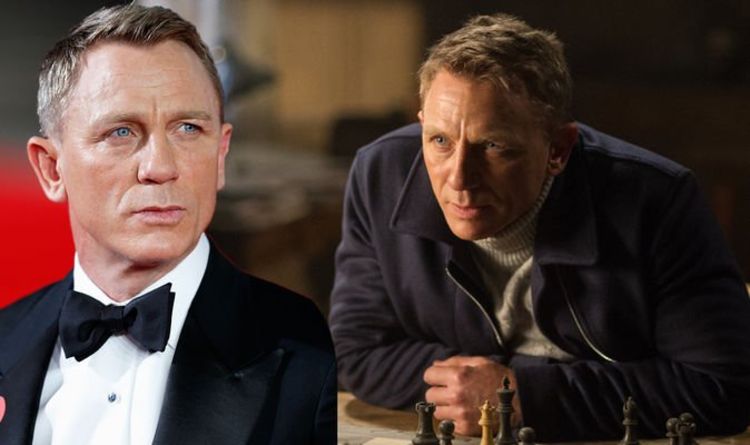 The star added with hope: "So, fingers crossed, April 2 is going to be our day."
Craig was last seen as Bond in 2015's Spectre, in which he took on Ernst Stavro Blofeld (played by Christoph Waltz) for the first time.
Spectre was a huge success, hitting $880.7 million in the box office.
However, Craig went on to explain why he left a such a huge gap after Spectre's release, before coming back and closing out James Bond's intricate storyline in No Time To Die.
Published at Thu, 08 Oct 2020 10:04:30 +0000