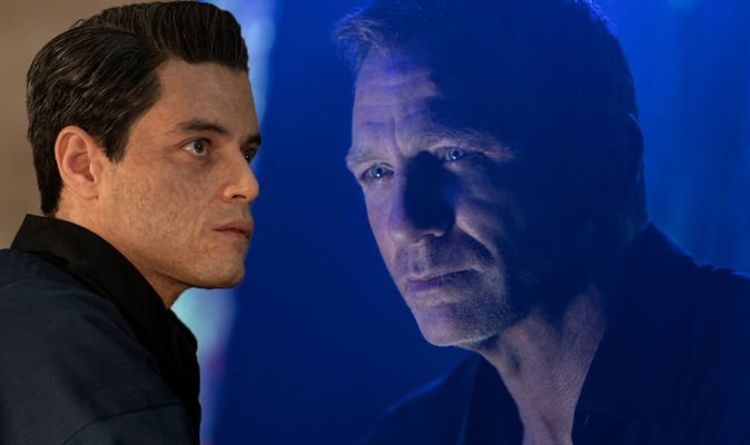 James Bond: Daniel Craig was STARTLED by Rami Malek's horrific Safin look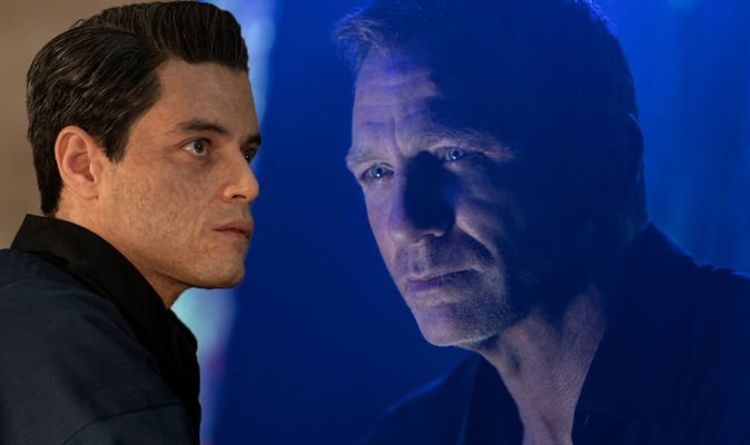 James Bond fans were disappointed last month when they learned the newest film had been pushed back to April 2, 2021. No Time To Die is due to show off Daniel Craig's final performance as the eponymous character, after playing the international spy for 14 years. Before the actor steps down in the months to come, he has been pitted against another haunting villain, played by Rami Malek.
Malek's arrival in the series sees him donning fake scars on his face, and a frightening Japanese mask.
Not a lot is known about Safin just yet, but the trailers have shown him tracking down Bond with a deadly precision.
Details of the film's first scene were recently explained by the film's director, Cary Joji Fukunaga, in which he told of Safin killing Madeleine Swann's (Lea Seydoux) parents.
While Safin has already made his mark on the franchise just from the trailer, actor behind the mask Malek has now explained how he scared Craig when they first met in person.
READ MORE: James Bond: Winston Churchill's copy of Live and Let Die auctioned for STAGGERING price
Malek added: "He's someone that at times I feel gives you the sensation that you're being watched and that again is quite unsettling."
Recently, rumours swirled online suggesting No Time To Die almost got the streaming release treatment.
According to Deadline, a source reported that streaming giants, such as Netflix, were not keen to put up more than $300 million for the film.
Unfortunately for them, the producers of the film were looking for upwards of $600 million for exclusive streaming rights.
MGM also pointed out that it was expecting to go ahead with the release of No Time To Die in April of 2021.
The company explained they were looking to "preserve the theatrical experience for moviegoers".
Deadline suggested: "It is also conceivable that if a vaccine doesn't materialise by the middle of next year, that the wisdom of a big bucks streaming bow for Bond might look much better."
James Bond No Time To Die is due for release in cinemas on April 2, 2021.
Watch the full video on GQ online.
Published at Tue, 27 Oct 2020 11:33:59 +0000