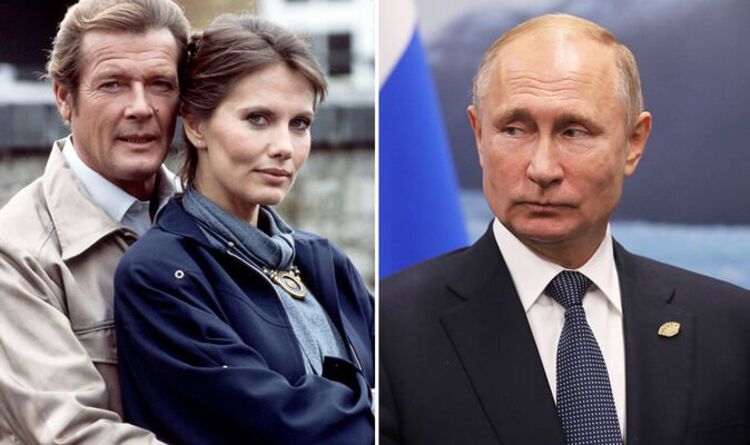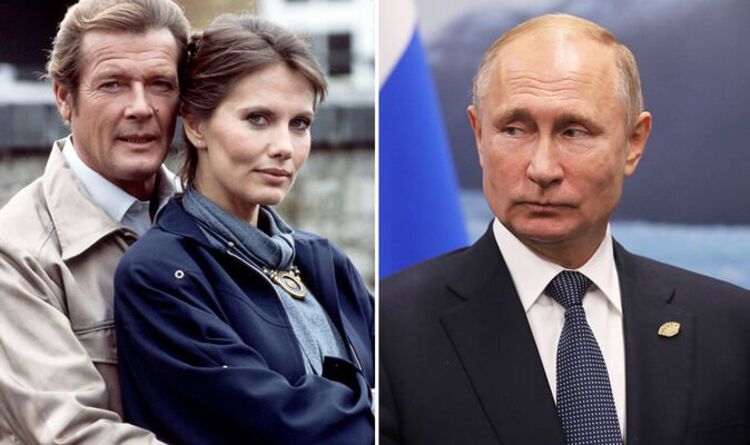 You've heard of The Simpsons predicting current affairs, but what about the James Bond films? Veteran 007 producer Michael G Wilson asserts that the Bond villain in Roger Moore's 1983 movie Octopussy foreshadowed Putin's invasion of Ukraine some four decades later. Fans will remember Steven Berkoff's Soviet General Orlov who believed Russia should take advantage of a supposedly weak NATO and invade Europe to seize dominance and call the West's nuclear bluff.
One scene of Octopussy takes place in a huge Soviet war room and sees General Orlov claiming that an invasion of Western Europe would lead to "total victory in five days against any possible defence scenario" since "the West is decadent and divided, it has no stomach to risk our atomic reprisals."
Bond producer Wilson said in a new interview: "It's just like today. Berkoff is effectively playing Putin, showing how he's going to invade the West. It was the whole plot of the movie, and we did it nearly 40 years ago."
The 80-year-old went on to point out how the Bond films seek to engage with the geopolitical realities of the time of their release and often consider the biggest threats to international peace and stability.
However, the Bond crew didn't realise that each time they turned around, they were actually crossing the border into East Germany.
The Stasi report read: "When turning, the vehicle violated the state border four times by about 4 to 5 metres. Report on filming of a James Bond movie, in the western apron of the border crossing point Friedrich/Zimmerstrasse on August 10, 1982, between 7:30am and 1:33 pm. 12 vehicles appeared in the western apron of the border crossing point… most of them parked in the parking lot behind the house Zimmerstrasse 19 a."
Published at Tue, 08 Mar 2022 16:15:07 +0000
James Bond: Roger Moore's Octopussy predicted Putin 'It's just like today' claims producer