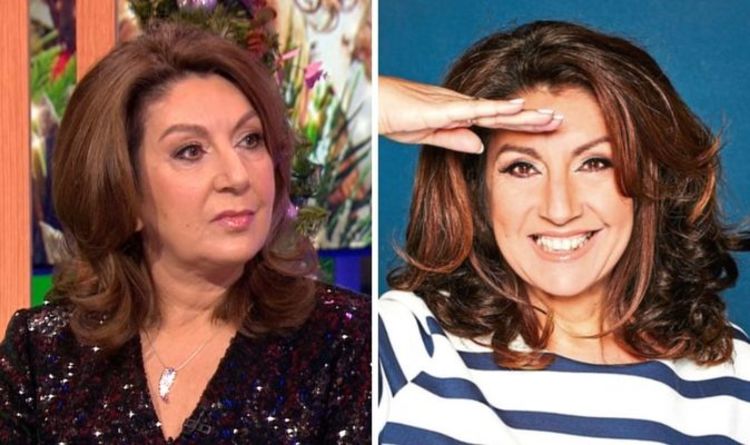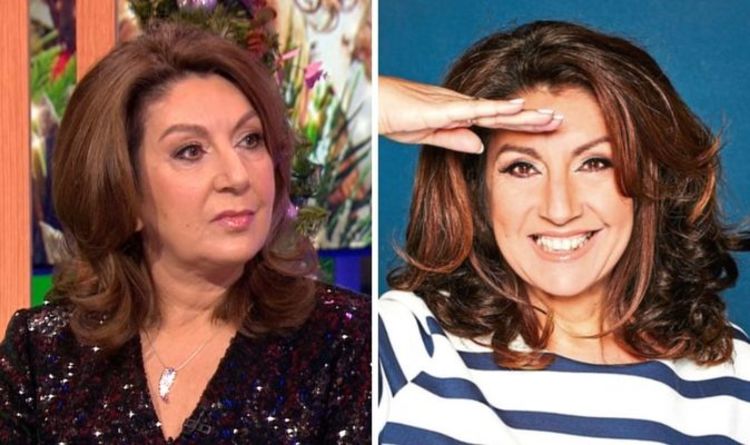 Jane explained: "Oh, of course! Being on the stage and in front of a camera, you have to look a certain way.
"I only got the job on the ships because I was a size 10, and I'll be honest, it was nothing to do with my voice, it's do you fit that costume.
"If you put the weight on, forget it, so you know I think things are a lot more, they're very different, and I'm glad to say they are, but I think anxiety is something that nearly everybody goes through.
"No matter what walk of life you're in, whether your male, female, whatever, you are going to have some kind of anxiety at some time in your life.
Published at Sun, 02 Jan 2022 10:40:00 +0000
Jane McDonald opens up on anxiety battle amid body image struggles: 'Be grateful'