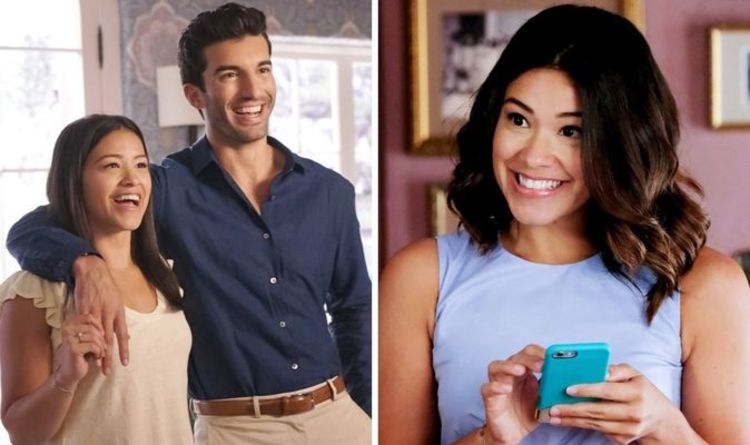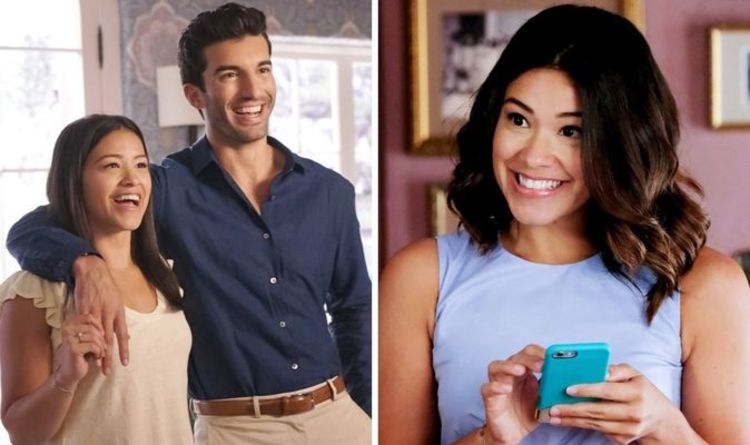 Television writer Noelle Valdivia, of Kevin Can F**k Himself fame, is penning the new series in a mix of Spanish and English.
A full cast list has yet to be announced, but Apple subscribers can expect some exciting names to join the new series alongside Gina.
From 2014-2019, she starred in the lead role of Jane Villanueva in The CW's popular comedy-drama Jane the Virgin, available in the UK on Netflix.
An American satire of Latin American telenovelas, the series followed Jane's misadventures as she tries to save her virginity for marriage.
Published at Sat, 22 Jan 2022 02:01:00 +0000
Jane the Virgin's Gina Rodriguez announces TV comeback with huge role away from CW series