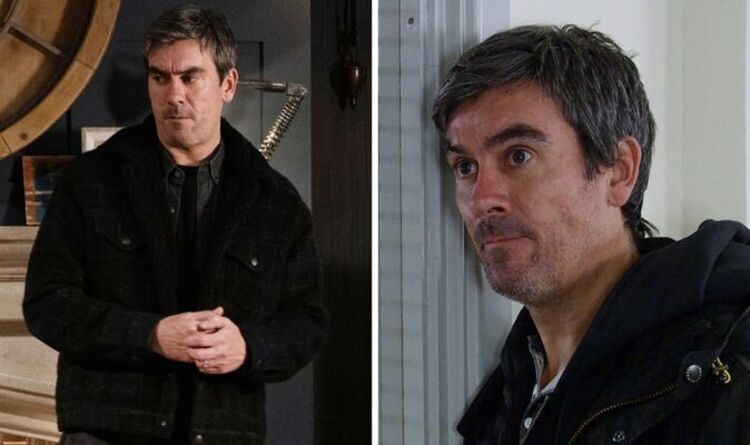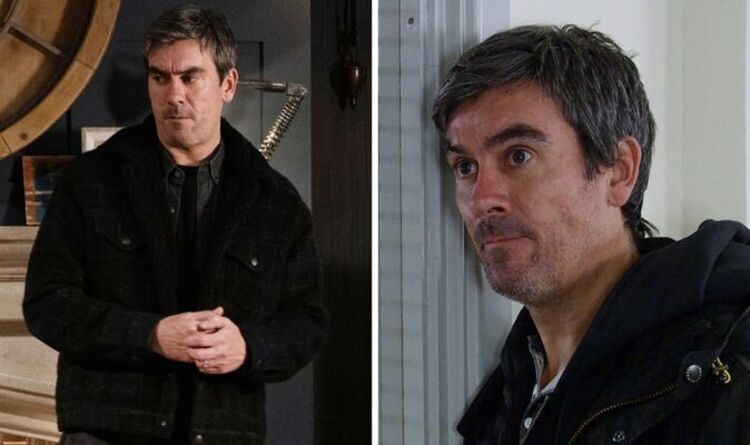 He commented: "Zoe plays the vet on Emmerdale but the beauty of her character and my character is that she works at a different part of the village to me with a different set of people in the village, so I very rarely work with her.
"I only see her sometimes at a Woolpack scene and it's fine, I think people kind of know we are all right and know us quite well at work as we have been there for a while."
"We are not the kind of people to harbour grudges so I can honestly say we haven't had a time on set where we have said, 'I'm not speaking to you at the moment'. That's never really happened."
Emmerdale airs weekdays at 7pm on ITV.
Published at Wed, 02 Mar 2022 15:14:21 +0000
Jeff Hordley explains break from Emmerdale 'I haven't ticked all the boxes'