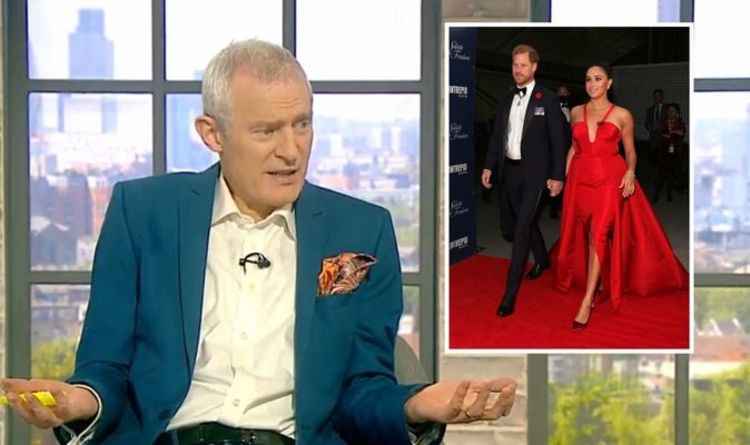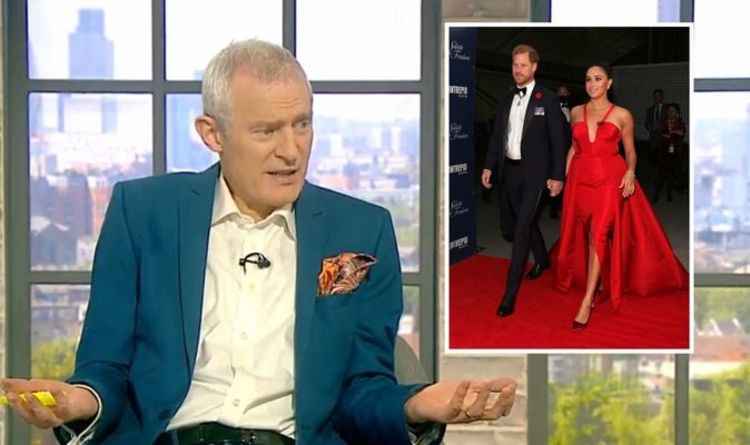 "At the end of the day, I'll listen to him more than any of you on that panel, have a good day."
The caller immediately hung up, shocking the panel, and left Jeremy, pointing out "he's so angry".
The panel let out an awkward laugh after this one side debate ended, and not entirely sure if James was gone or would still be listening, the broadcaster Henry Bonsu tried to continue but with no luck.
Fan of the show @paulkellyp tweeted his thoughts on what just happened: "#JeremyVine anyone who believes that young people aren't affected by Covid and don't transmit it to more vulnerable people more than any other age group is immediately wrong."
Jeremy Vine airs daily on Channel 5 at 9.15am.
Published at Mon, 31 Jan 2022 11:46:00 +0000
Jeremy Vine caller HANGS UP in furious Harry and Meghan Spotify row 'So angry!'