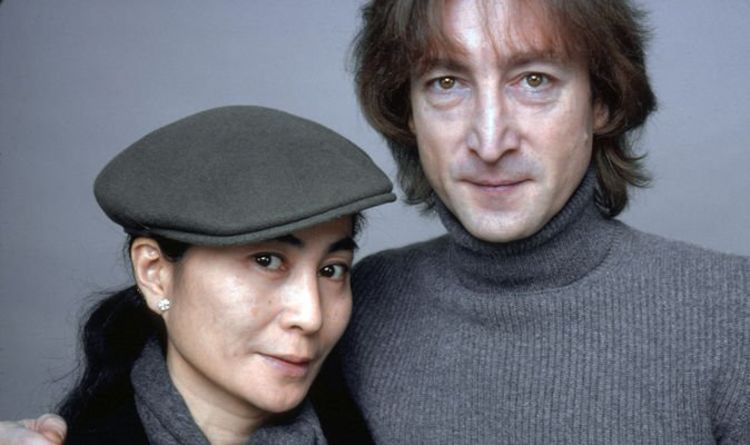 John Lennon at 80: The Beatles star's 1981 plans and BEYOND from tour to family reunion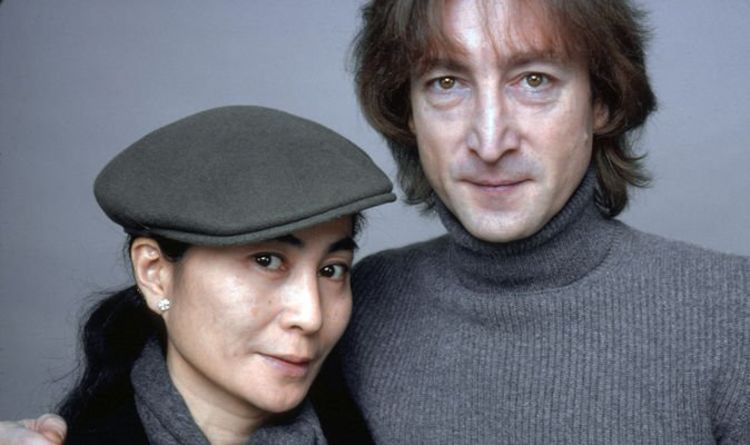 Fans are celebrating John Lennon's 80th birthday today, meaning The Beatles star has pretty much been dead as long as he was alive. The late music legend had big plans for 1981 and beyond from a Double Fantasy tour to a family reunion back in England. And now the author of a new book called John Lennon 1980: The Last Days In The Life has shared some of those fascinating details.
Speaking exclusively with Express.co.uk, Kenneth Womack said: "Well he was really cottoning on to the idea of going on tour.
"They were going to call it the One World, One People tour.
"Going on tour would have given the album a great big burst."
The author said how even big acts like John Lennon or Paul McCartney, although beloved, really still needed to go on tour to push an album.
READ MORE: How John Lennon SHUT DOWN calls for a Beatles reunion
Womack added: "If you're going to do anything you've got to be out in front of people, so that would have been very important."
In fact, one of Lennon's disappointments around the time of his death was that his new album, Double Fantasy, wasn't selling too well.
Nevertheless, the author said: "Again, I think it was headed for No 1 without his death.
"The kind of buzz that would have been created around the Annie Leibovitz photo, plus the tour would have done the trick."
The author added: "John was a great correspondent with quite a few members of his family, with cousins and certainly with Julia.
"He said, 'I want to come back, we can go to the family home up in Ardmore.'"
In fact, just last year Julia opened up about Lennon's family reunion plans.
Speaking with the Liverpool Echo's Beatles City podcast, the 73-year-old revealed how she didn't have much contact with John after The Beatles became so famous.
However, Julia added: "The last time I spoke to him, actually, was on November 17, just before he died."
She confirmed that Lennon had planned to come home for a family reunion in Merseyside, even with a meet-up in Rock Ferry at Ardmore – a big house that had been in their family for many years.
Julia said: "Obviously, we were all waiting for him to come home. And John said in November, 'There are so many of you we will all have to get together at Ardmore.' So we were going to meet in that house."
John Lennon 1980: The Last Days In The Life by Kenneth Womack is out now.
Published at Fri, 09 Oct 2020 05:00:00 +0000