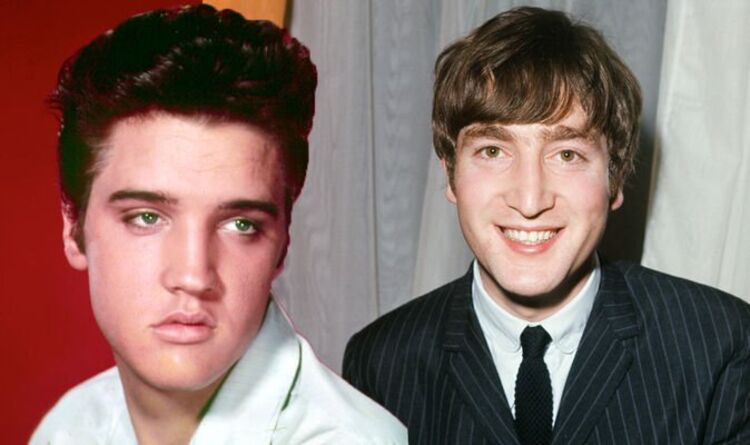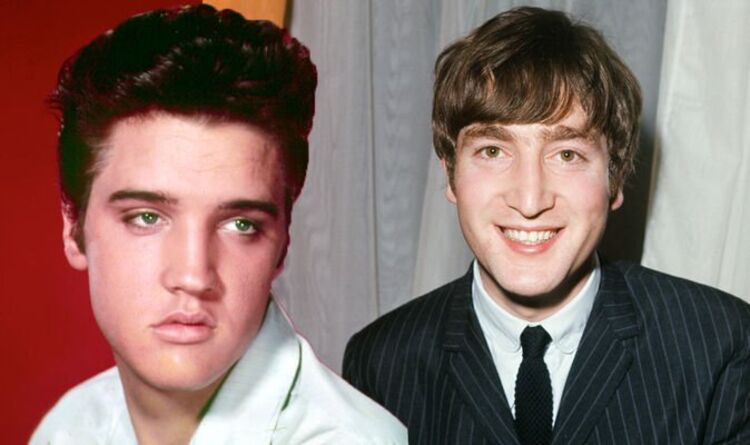 On June 22, 1963, John Lennon abandoned the rest of The Beatles to appear on the BBC TV show Jukebox Jury. During the show, Lennon was tasked with judging the latest and greatest singles from the music world.
And, although the Liverpudlian star was a lifelong fan of Elvis Presley, he did not like Elvis' latest "awful" song, (You're the) Devil in Disguise.
Elvis released the single in 1963 on RCA Victor and had Please Don't Drag That String Around as a B-side. And while any new music from Elvis was exciting, when Lennon heard the track he devastated viewers by announcing how he wasn't a fan – which was surprising considering how much he idolised the King.
Over the years Lennon spoke extremely fondly of Elvis. He even once famously said: "Nothing affected me until I heard Elvis. Without Elvis, there would be no Beatles." He idolised the singer growing up and even styled The Beatles' original greased-back hair and leather jacket look on the American rocker's signature look.
But Lennon was candid about his disdain for the new song.
Lennon told the audience: "Well, you know, I used to go mad on Elvis, like all the groups, but not now. I don't like this." He added: "I hate songs with 'walk' and 'talk' in it – you know, those lyrics. 'She walks, she talks.' I don't like that."
Going on to criticise Elvis' song composition, Lennon added: "I don't like the double beat: doom-cha doom-cha, that bit. It's awful." He paused before adding: "Poor ol' Elvis."
READ MORE: Elvis Presley 'thought he had superpowers' – 'Power in abundance'
Elvis' (You're the) Devil in Disguise went straight to number one in the UK Singles Charts when it was released. It also hit number three in the US Billboard Singles Chart. The track was later certified Gold after selling more than 500,000 units worldwide.
Lennon wasn't the only member of The Beatles who was not a fan of Elvis during his later years, however.
George Harrison also spoke out about Elvis' music during an episode of Jukebox Jury back in the 1960s. Harrison was played Elvis' new song at the time Kiss Me Quick. Upon hearing the track he said he "did not like it at all". He continued: "It's an old track. And I think, seeing as they're releasing old stuff, if they release something like My Baby Left Me, it'd be number one because Elvis is definitely still popular. It's just the song's a load of rubbish. I mean, Elvis is great. He's fine. But it's not for me."
Published at Wed, 06 Apr 2022 15:10:58 +0000
John Lennon 'hated' Elvis Presley's new single – 'Don't like him anymore'