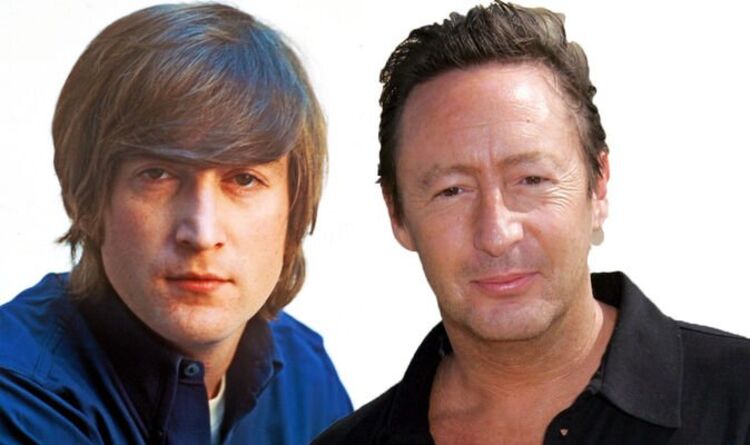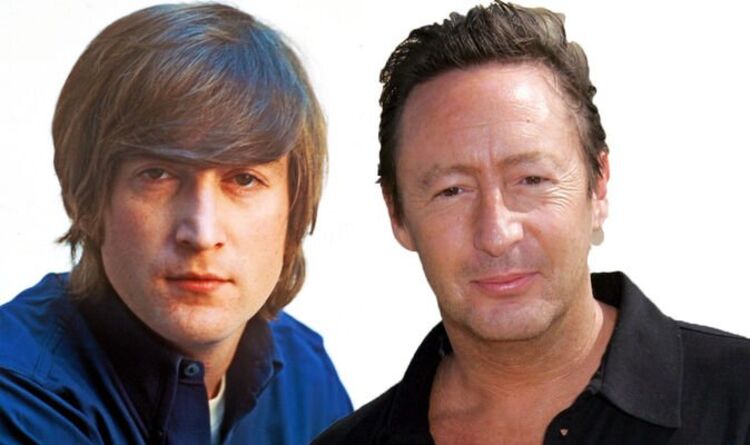 It's one of the most famous songs of all time, but Julian had always said he would never sing his father's iconic track – except under one dramatic condition. The Beatles legend's eldest son, from his first marriage to Cynthia Lennon, posted a beautiful rendition of the ballad yesterday, with a powerful explanation why, tragically, he felt compelled to do so. Read his message and watch the video below.
Julian said: "The War on Ukraine is an unimaginable tragedy… As a human, and as an artist, I felt compelled to respond in the most significant way I could. So today, for the first time ever, I publicly performed my Dad's song, IMAGINE. Why now, after all these years? – I had always said, that the only time I would ever consider singing IMAGINE would be if it was the 'End of the World'…"
Russia's invasion of Ukraine is now in its 47th day, with almost the entire world looking on in horror. But Julian also made the point that his father's lyrics contain a powerful and inpsiring message for all humanity.
Julian added: "But also because his lyrics reflect our collective desire for peace worldwide. Because within this song, we're transported to a space, where love and togetherness become our reality, if but for a moment in time…
"The song reflects the light at the end of the tunnel, that we are all hoping for… As a result of the ongoing murderous violence, millions of innocent families, have been forced to leave the comfort of their homes, to seek asylum elsewhere. I'm calling on world leaders and everyone who believes in the sentiment of IMAGINE, to stand up for refugees everywhere! Please advocate and donate from the heart."
Lennon's song isn't just an anthem to peace, it specifically hopes for a world without borders. Particularly poignant at a time, now, when war is being waged in Europe precisely over borders, as Russian President Vladimir Putin seeks to annex parts of Ukraine.
Imagine became Lennon's biggest solo single. Originally released in 1971, the song reached number three in the US and then number six in the UK when it was released in 1975. Of course, it took on a whole new life after Lennon tragically lost his own life in 198o, which propelled the song to the top of the charts worldwide.
Published at Mon, 11 Apr 2022 11:29:00 +0000
John Lennon's son Julian sings spine-tingling Imagine for the first time 'I had no choice'