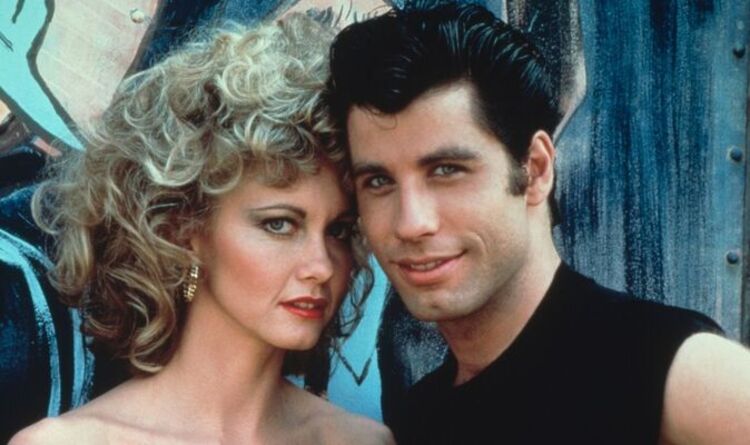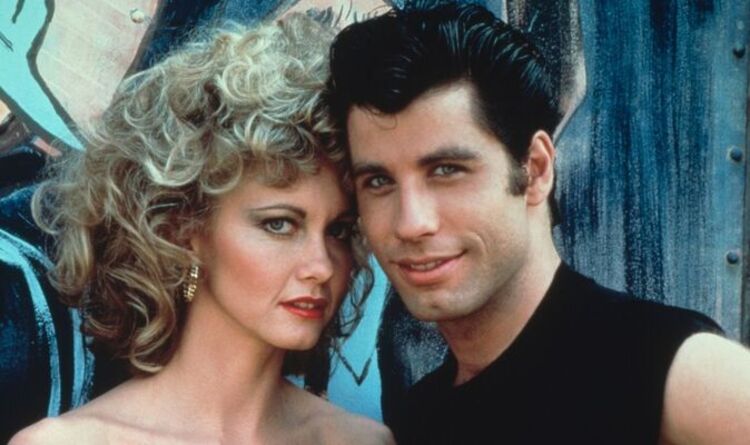 Grease remains one of the world's most loved musicals, and was responsible for kickstarting the careers of its stars such as Travolta and Newton-John. Audiences were engrossed with the school-romance tale, that saw Travolta's badboy character Danny Zuko and Newton-John's Australian transfer student Sandy Olsson develop an attraction for each other during a summer romance. On its first weekend, Grease brought in staggering ticket sales of $9.3million (£7.3million) at the box office, while four of its singles entered the Billboard Top 10, generating 13 million sold copies.
The film grossed nearly $400million (£335million) from a budget of $6million and was adapted into more than 123,000 stage musical productions.
It remained the highest-grossing movie musical of all time for three decades until it was knocked off its perch by the 2008 star-studded flick Mamma Mia.
The film is so loved, it was repeated once again this Easter Bank Holiday weekend, will thousands tuning in to see how the romance panned out.
But what is often unknown, is how influential Travolta was in convincing Newton-John to take on an audition for the film.
Newton-John reflected on Travolta's role in her securing the lead, telling The Fix in 2012: "He was so sweet and nice, and I was very nervous about making a movie and he convinced me that yes, I should do a screen test.
"We did the screen test and it was great and here we are!"
Travolta himself admitted to being keen on having Newton-John star opposite him, claiming in a 1981 interview that he put in a "heavy pitching" for the star.
He added: "I wanted this girl bad in Grease.
JUST IN: John Travolta's touching tribute to late son on his 30th birthday
Speaking on 2016's Bravo TV series 'Watch What Happens Live', Newton-John said: "I kind of remember they did ask us, I think they approached John and I to do it and then it didn't happen.
"I didn't think it was gonna happen and then they made it with other people, so that's my memory of it."
The film was set two years after Danny, Sandy and the rest of the gang had graduated from Rydell High school.
It starred Michelle Pfeiffer, as the leader of the Pink Ladies, alongside Maxwell Caulfield as an English exchange student – the cousin of Newton-John's character.
The chemistry from Travolta and Newton-John was among the main reasons audiences flocked to the original.
And in 2019, Travolta admitted there was chemistry between the actors while on set too.
He said: "I think you saw that in You're the One That I Want.
"There's almost resolve [of] that tension right there."
This was backed up by Newton-John, who also noted the tension during a 2018 episode of the No Filter podcast.
But, she claimed that the timing of their infatuation was never right, meaning a relationship never happened.
She said: "We were both with other people when we were filming and I think, respectfully, it just didn't happen.
"I think it was good because I think it kept the tension there and the chemistry. It might have been a real disaster had we decided to date or we had a falling out or something.
"So I think it was just as well that it didn't happen. But we're still great friends."
Published at Sun, 17 Apr 2022 11:46:49 +0000
John Travolta 'convinced' Olivia Newton-John to audition for Grease despite fear of role