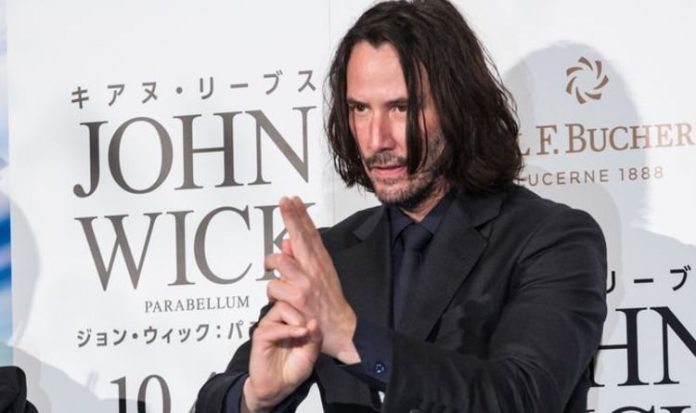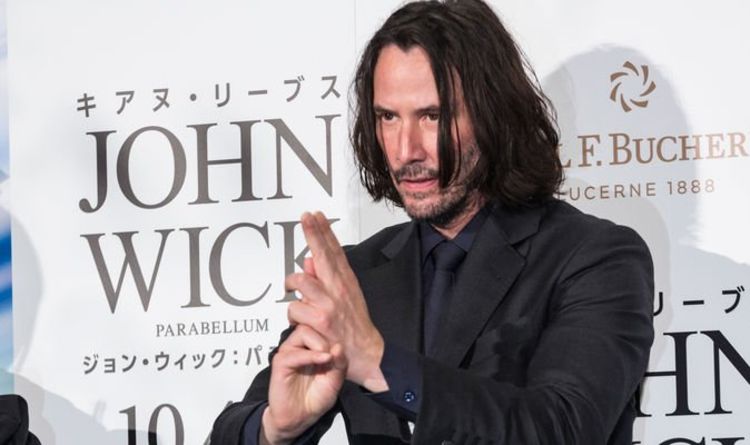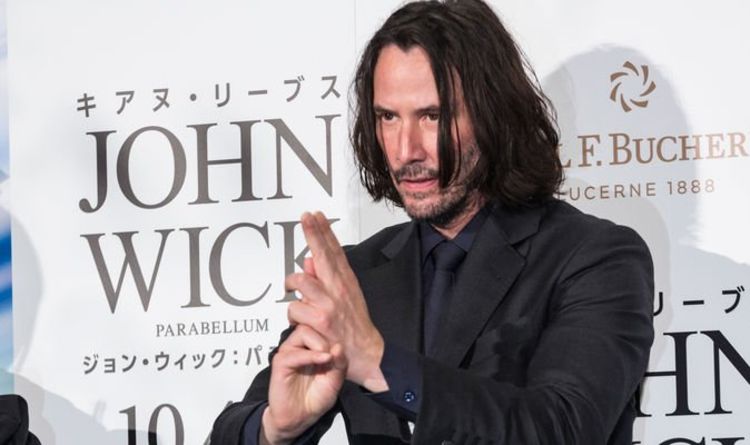 Reeves has always been an extremely popular Hollywood actor. After his smash hits Speed and Point Break, he joined The Matrix as Neo, a film that became one of his best-loved franchises. In 2014 he played the retired assassin John Wick, and is a year away from releasing his fourth film in the franchise. But could the Marvel series be the next venture for the 57-year-old?
Reeves has long been rumoured to be joining the Marvel series.
Earlier this year the official Marvel Twitter account posted a lengthy "happy birthday" post to Reeves, furthering the rumours that he might be playing a pivotal character in the near future.
The actor was recently asked about whether he would be joining the MCU. He replied: "Isn't it bigger than a universe? It's almost like a Multiverse. It's a Marvel-verse.
"It would be an honour. There's some really amazing directors and visionaries, and they're doing something that no one's really ever done." (Via Esquire)
READ MORE: Elon Musk MCU cameo with Robert Downey Jr Iron Man surprises fans
Reeves went on to confirm that he was not yet involved in the series.
He said: "It's special in that sense, in terms of the scale, the ambition, the production. So it would be cool to be a part of that."
Over the course of the past year Reeves has been rumoured to take on a number of heroes in the series.
The first and most prominent suggestion was that he would play Adam Warlock, a villain from the Sovereign race.
If Reeves has secretly joined the Marvel Cinematic Universe he may not be filming for some time.
The star has only just recently wrapped filming the next chapter of his Matrix series, The Matrix Resurrections.
After filming concluded on that, he went straight to work on filming his fourth John Wick movie (simply titled John Wick: Chapter 4).
Joining the MCU now would be a boon for the series, as it has recently had an influx of new extravagant heroes played by Hollywood stars.
Shang-Chi and the Legend of the Ten Rings introduced the affable Simu Liu as the titular hero.
While Eternals recently brought a whole host of characters to the forefront, including a member of One Direction – Harry Styles.
The Marvel series is available on Disney Plus now.
Published at Wed, 24 Nov 2021 09:00:00 +0000
John Wick star breaks silence on Marvel casting