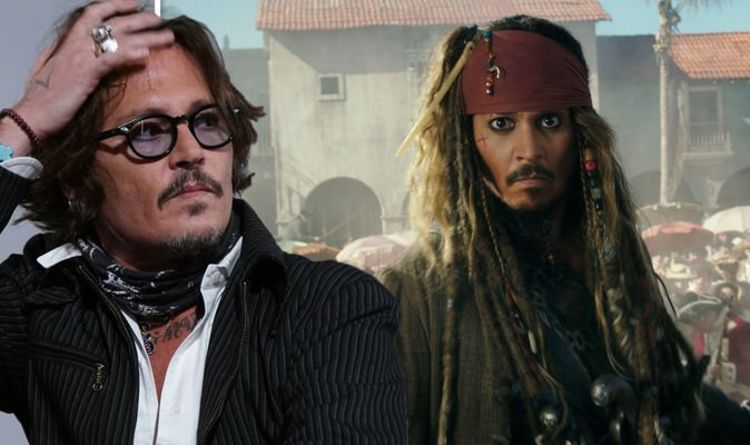 Johnny Depp NEARLY lost out on Pirates of the Caribbean role to Marvel star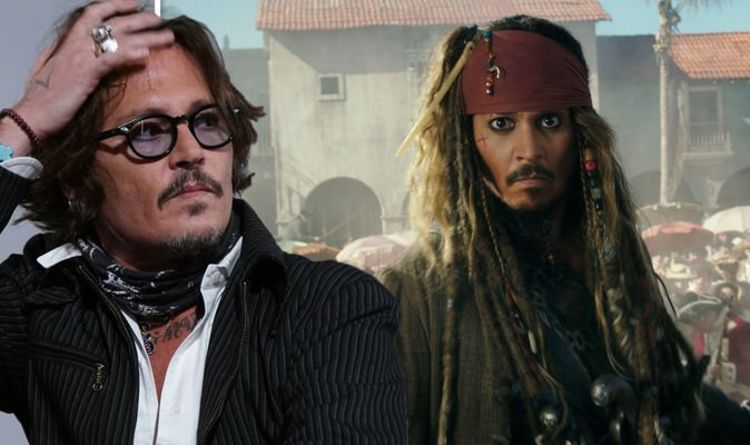 Johnny Depp has been in the headlines a lot this year with his ongoing libel case against The Sun newspaper. It was reported today that the Hollywood star lost his case against the publication after three months of deliberation. Depp appeared in court every day during the three-week High Court case opposing his ex-wife Amber Heard.
Although he may not be receiving the best press at the moment, he is still one of Hollywood's most notable actors.
The Edward Scissorhands star was already a huge hit in his own right before he signed on to work with Disney in 2002.
At the time, the House of Mouse was eager to create a new franchise based on one of their rides – The Pirates of the Caribbean.
As fans now know, the 2003 film was an incredible success, making over $650 million at the box office on a relatively small budget of $140 million.
The film, The Curse of the Black Pearl, was so successful that it sparked a slew of sequels, including a trilogy, and two spin-offs.
The writing process of the film had a lot of ideas that were not a part of the now well-established franchise, however.
READ MORE: Pirates of the Caribbean: Johnny Depp 'REPLACED' by Marvel star
While nobody could ever envision anyone but Johnny Depp in the shoes of the iconic Jack Sparrow, the character was originally supposed to be played by a massive Marvel star.
According to Fox News, during the promotion of the films, Pirates of the Caribbean writer Stuart Beattie told of the original plan behind Sparrow's actor.
The screenwriter explained: "I initially wrote that character with [Hugh] Jackman in mind."
While the character was based on the Wolverine star, he was even given his name.
Beattie added: "Hence the name, Captain Jack."
However, to begin with, it sounds like the star did not have the backing of Disney when he started working on Sparrow's eccentricities.
Speaking at the Zurich Film Festival last month, Depp spoke out about Disney seeing him play Jack Sparrow for the first time.
He told press: "They were nervous, they were afraid no one would understand a word Captain Jack said.
"I got calls from them asking, 'Is he drunk? Are you drunk? What's the thing with his hands?'"
Despite this uncertainty, he did continue to work on his performance, he explained.
Depp continued: "I wasn't discouraged in the slightest, it fuels me."
"I know that if they're worried, I'm doing my job. When they asked me to bring it down, I turned it up."
The Pirates of the Caribbean franchise is available to watch on Disney Plus now.
Published at Mon, 02 Nov 2020 11:57:00 +0000