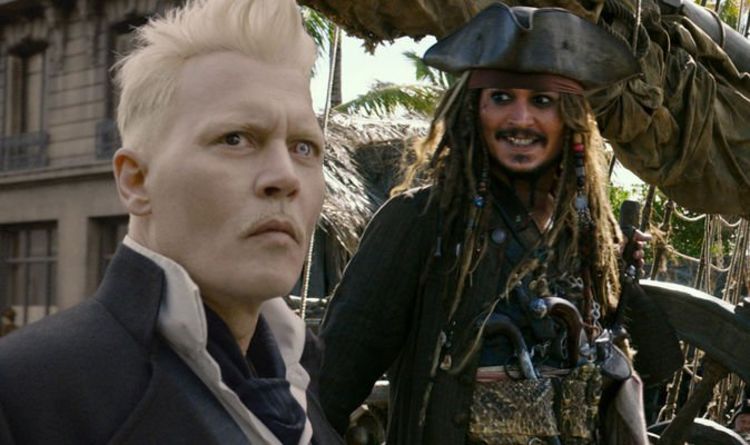 Johnny Depp: Pirates of the Caribbean star may see 'REDUCED screen time'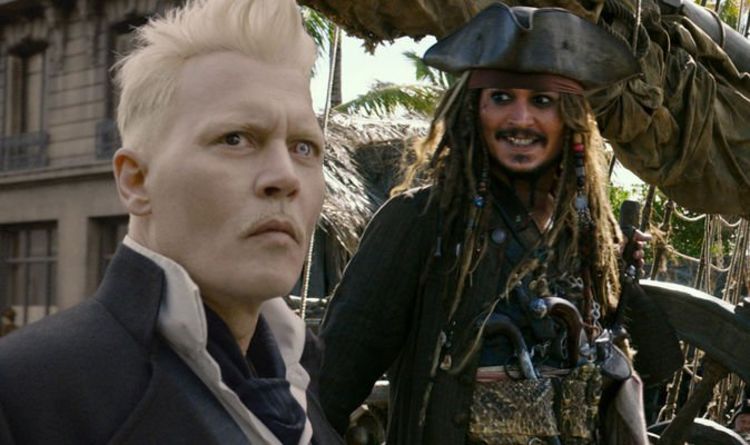 He only had a small part in the film, however, as it was revealed Colin Farrell's character was actually Depp's character – Grindelwald – under a magical disguise.
The film's sequel, Fantastic Beasts: The Crimes of Grindelwald, was released just two years later in 2018.
Depp played a more prominent role in the movie, but the film was a bit of a disappointment at the box office, garnering just over $650 million – $200 million less than its predecessor.
Insider Grace Randolph recently posted Fantastic Beasts 3 news on her Twitter account, suggesting that Depp may be getting slowly cut from the film.
She wrote: "One more post for today: #EzraMiller & #JohnnyDepp are definitely in #FantasticBeasts3. #AmberHeard is definitely in #Aquaman2.
Published at Wed, 21 Oct 2020 08:57:33 +0000