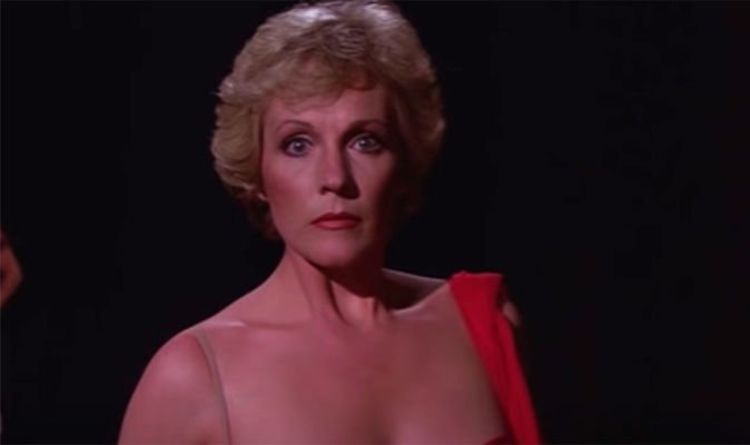 Julie Andrews: Mary Poppins star's topless role 'There was ONE downside to stripping off'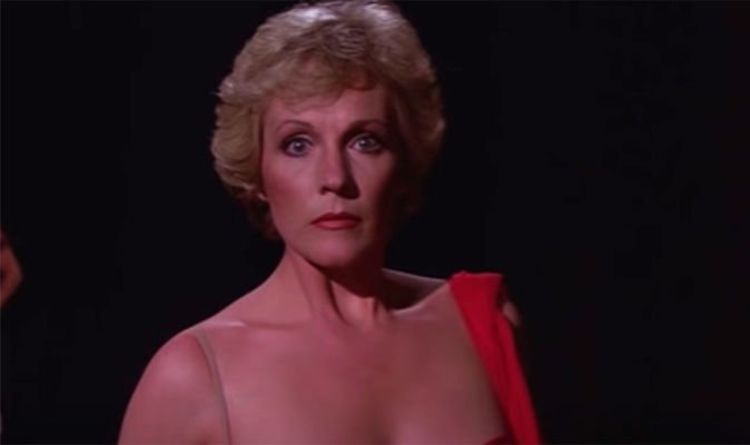 The notorious movie was directed by her husband, Blake Edwards, the man behind the Pink Panther franchise and Breakfast at Tiffany's.
It actually took ten long years to get the controversial and troubled production to the big screen.
Andrews plays the film star wife of a Hollywood producer who has just made the biggest flop of his career.
Losing his sanity he spend his fortune buying the rights to the movie and remaking it as a soft-core pornographic musical.
It was, perhaps surprisingly, a hit with critics but, probably not surprisingly, a flop at the box office.
Published at Wed, 30 Sep 2020 23:11:00 +0000