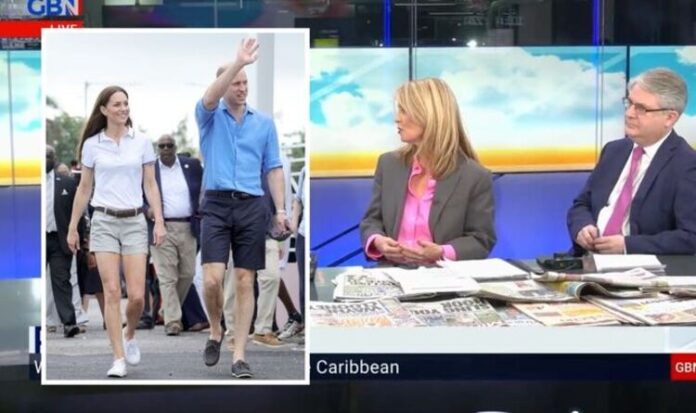 "I think they were blocked by pre-organised plans against them.
"I think it was extremely rude in Jamaica that as soon as they arrived, just came through the door, that the Prime Minister said 'you should know we are going to take this further and we got our independence, and we want to get rid of the Queen as our head, all together.'
"I mean, you don't do that when someone comes through the door, it's basic good manners, isn't it?
"You could have had a session where they had a round the table talk about it.
Published at Sat, 26 Mar 2022 14:30:00 +0000
Kate and William faced 'with extreme rudeness in Jamaica' Royal expert condemns attack