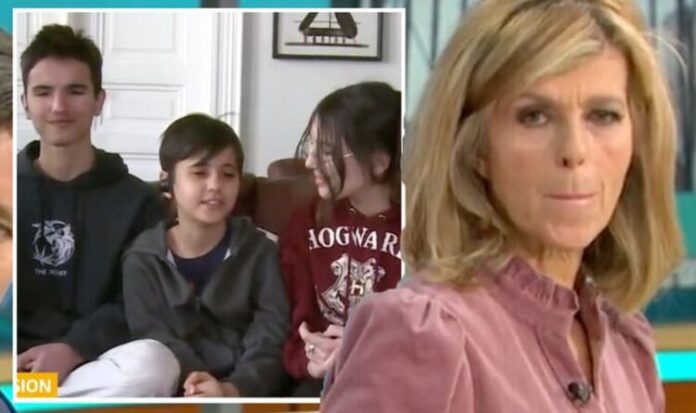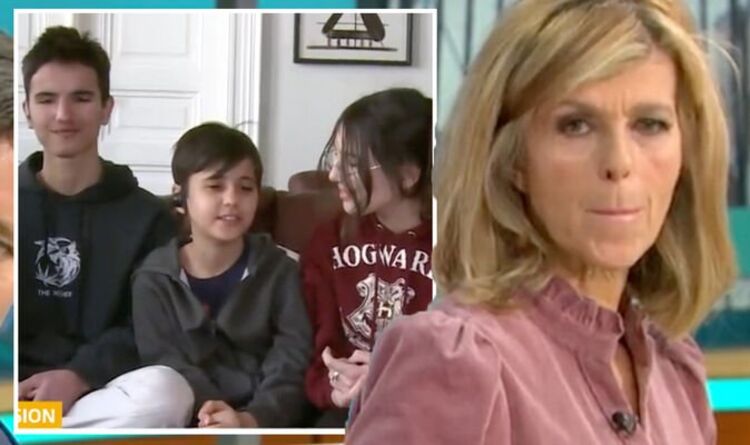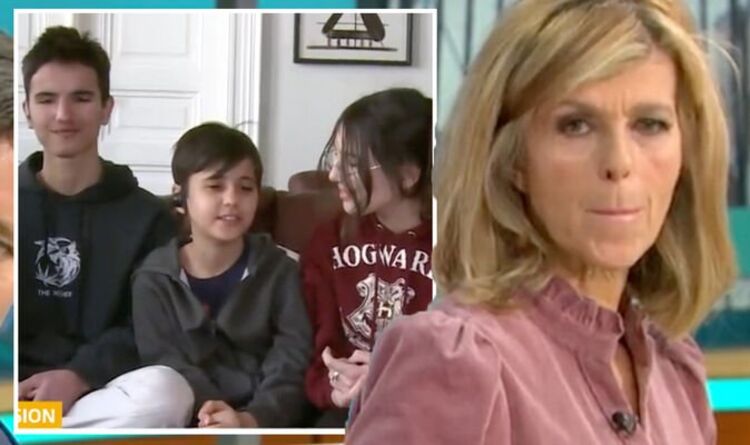 "Luna, thank you very much for helping out there," Kate weighed in. "Obviously Hasan's English is going to have to be practised now, isn't it?"
She then asked one of his brothers: "He's extraordinary isn't he, Mukhammad?
"You know, I think many people have younger brothers who they don't give a lot of respect to but surely this journey, I bet you couldn't even believe really he'd managed to make it on his own."
"I believed in that because I, with my mother, tried to manage…" Mukhammad's brother Zak Alkhalaf replied before Luna weighed in once more.
Published at Fri, 11 Mar 2022 09:26:00 +0000
Kate Garraway slammed over 'stupid' remark Ukrainian school boy must 'practice' English