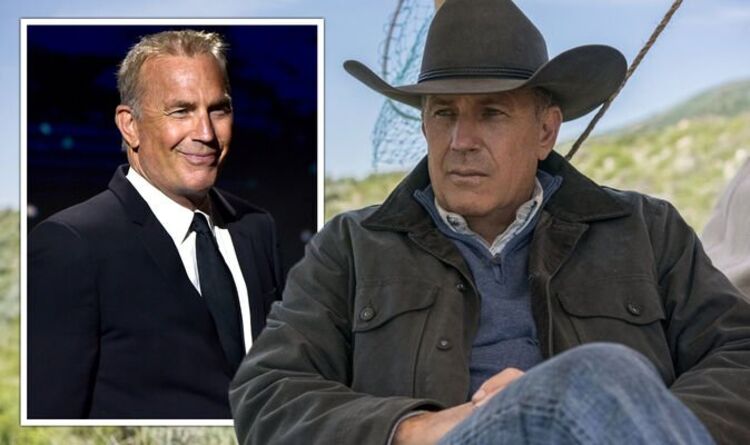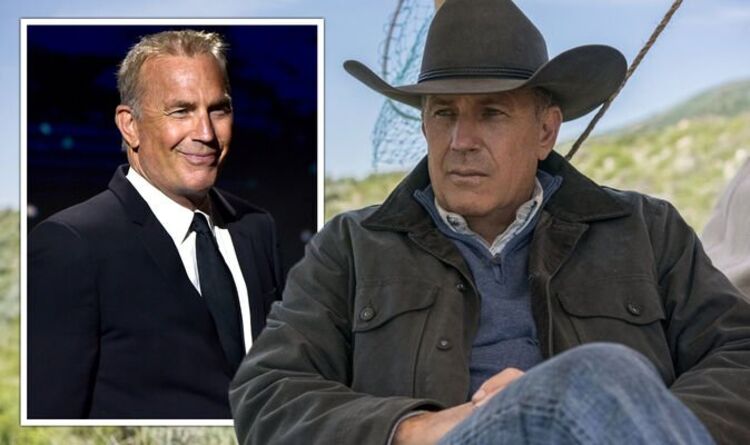 Yellowstone is now up to its fifth season and fans are eagerly awaiting the next instalment. As the cast return to filming and production for new episodes, they took time to reflect on the series so far. Kevin has opened up to his co-stars about which plot point fans always question him over if they meet him in real life.
The cast were discussing cliches on the Paramount series, when Kevin shared he is often asked about his on-screen daughter Beth Dutton (played by Kelly Reilly).
"The only thing that is not realistic is how many people we murder," Kevin stated.
"That's a function of heightened television and all that but if you strip that part away that has to be there on a level of entertainment of how broad you can go, everything reduces itself down.
"I mean, the loyalty that Cole's character shows mine, think about it, when anyone changes the trajectory of your life as a young person falling away without a family and suddenly coming into one and being treated roughly at first but with a nature of love, there's no cliche about his loyalty.
READ MORE: Dion Married At First Sight Australia: Where is Dion Giannarelli now?
"It's not about cliche at all. That's a thing he can't escape and Cole brings that into every scene.
"I made a movie called Tin Cup and everybody thinks I came in second at the US Open so when I go out and play in front of people they go, 'God he's just not that good.'"
Speaking in conversation with his co-stars for the SAG-AFTRA Foundation, Kevin continued: "I have people come up to me and say, 'What are you going to do about Beth?'
"I was like, 'What?' they want to know how to meet her or what I'm going to do about her.
While they will progress with the series about National Parks, Kevin will not be involved.
As ABC moves in a different direction, the series will be written and executive produced by 9-1-1: Lone Star's Rashad Raisani.
Deadline has reported the series will focus on the messy lives of agents who work for the Investigative Services Branch.
They are responsible for solving serious crimes in US National Parks.
It will come as a blow to Kevin however, with Yellowstone growing in popularity, it may be he does not have the time to commit to another series.
Season five of Yellowstone has been picked up by Paramount but little more is known about the series.
The series four finale brought in 9.3million viewers making it one of the most watched cable shows so the pressure is on to produce another thrilling season.
Yellowstone seasons 1-4 are available to stream on the Paramount Network in the USA now. Yellowstone seasons 1-3 will be available to stream on PlutoTV in the UK from Sunday, March 27
Published at Sun, 27 Mar 2022 01:01:00 +0000
Kevin Costner details key plot point Yellowstone fans corner him on: 'They want to know'