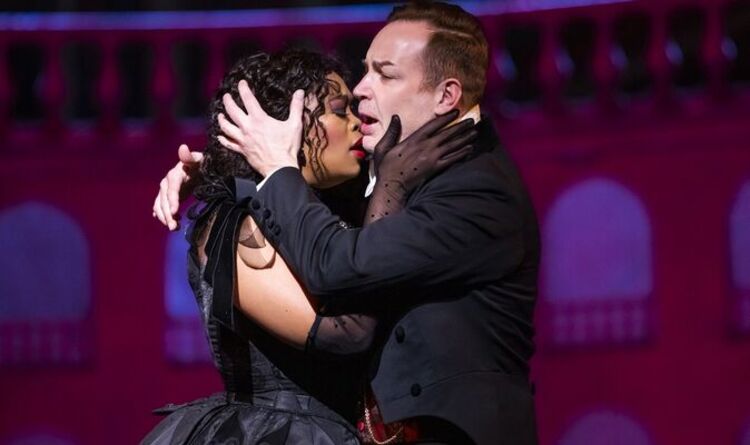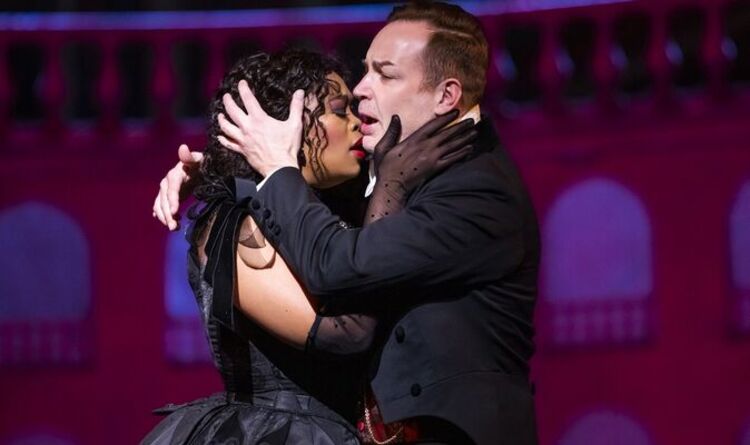 Well, perhaps it is not quite normal, for the ROH has introduced a novel programming pattern often involving two or more casts performing each opera. Before Christmas, we saw a new production of Rigoletto and a revival of La Traviata, both hugely impressive, and already this year we have seen the same Rigoletto brilliantly done by a totally new cast, and now this is followed again by Traviata, but this time with three casts.
This may be to give compulsive opera-goers the chance to compare different top performers, but I suspect that the threat of possible absentees through Covid may have contributed strongly to the new format. Having three great casts all ready to perform must ease worries about having to find substitutes at short notice.
At the end of last year, we saw a stunningly good performance by soprano Lisette Oropesa in the leading role of Violetta in La Traviata, and this time it was a delight to see the part sung almost equally brilliantly by South African soprano Pretty Yende. She has an impressively warm voice which was perfect to cope with the varying emotional demands of the role, from carefree love to tragic early death.
Three roles dominate this opera: Violetta is the Parisian courtesan who falls for the rather naive and clumsy courtship of Alfredo Germont and vows to give up her evil fun-loving days.
Their bliss, however, is interrupted by Alfredo's father, Georgio Germont, who tells Violetta that she must leave Alfredo, because the liaison, combined with her wicked past, is ruining the reputation of his family.
The middle act of this opera is beautifully dramatic, with first Georgio confronting Violetta, then a tense scene between Violetta and Alfredo, with Violetta trying to hide her despair, and finally Alfredo meets his father and must face what has happened. He is furious, of course, and his behaviour confirms that he is emotionally out of his depth.
Alfredo is a difficult part to play because he is so much a witless victim of his own inexperience, but American tenor Stephen Costello shows conviction in the role, especially in his duets with Pretty Yende.
In their early meetings, the singers perfectly bring out the contrast beween him being besotted with love, while she is caught between laughing at him and being quite moved by his earnestness. Their performance at such moments perfectly brings out the magnificence and subtlety of Verdi's music.
The third side of this tragic triangle is, of course, Giorgio Germont, sung by Greek baritone Dimitri Platanias, who brought out the firmness and bigotry of the part, combined with just a modicum of compassion.
This is the 18th revival of Richard Eyre's beautiful 1994 production of this opera, and if they can continue to attract casts of this quality, I think we can look forward to even more.
Tickets and information: roh.org.uk or 020 7304 4000 (various casts until 18 April).
Published at Sun, 10 Apr 2022 18:52:51 +0000
La Traviata review: Another great Verdi performance