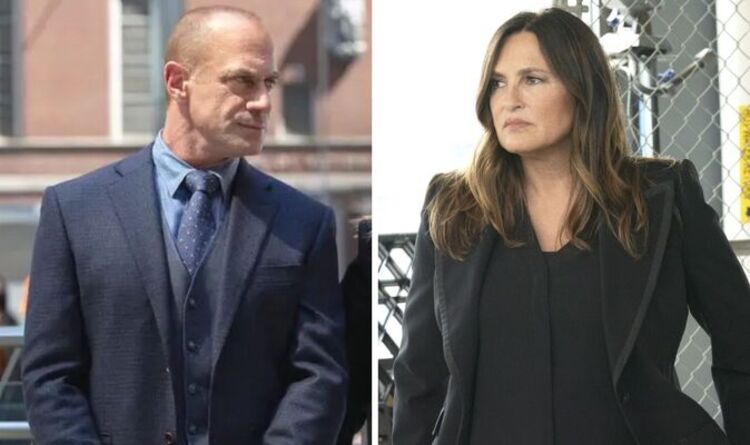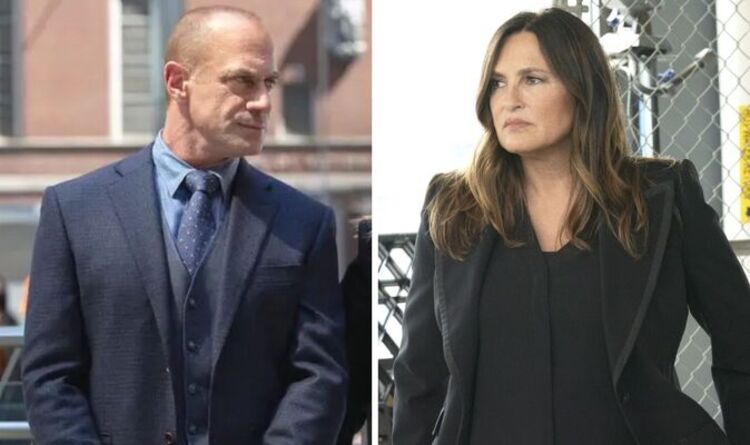 She explained: "We're trying to figure out what to do. He's free, and I think he's got eyes for me.
"But Olivia Benson is hurt, he left me in the lurch for ten years. She's frightened."
She confirmed: "The energy is there, Olivia's been in love with him for many a year. And I think we are slowly finding our way back to it."
With the release of these behind the scenes photos, it looks as though viewers could see Benson and Stabler pursue a romantic relationship sooner rather than later.
Law and Order: Special Victims Unit is available on NBC in the USA. A UK release date has yet to be announced.
Published at Fri, 08 Apr 2022 04:38:30 +0000
Law and Order SVU: Fan frenzy as on set photos hint at Benson and Stabler romance