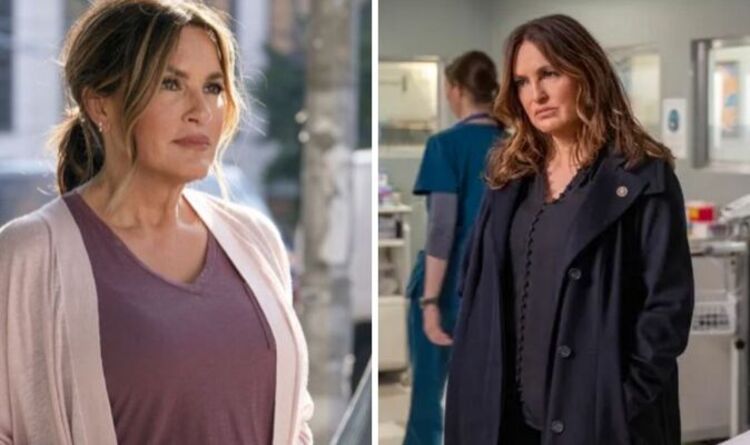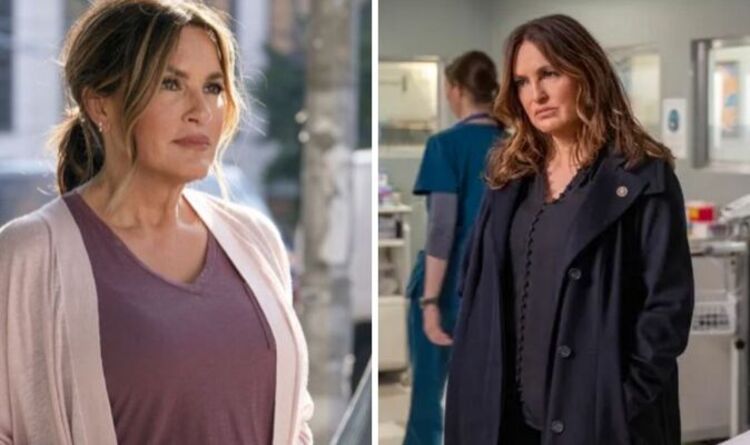 NBC's long-running series Law and Order: SVU returned to screens with another tense investigation for the team. This time Olivia Benson (played by Mariska Hargitay) was forced to get more involved than usual and go undercover, which caused a frenzy among fans.
Hargitay made her debut as Benson in the pilot episode which aired in 1999 and has since become a beloved character and a fan favourite.
Through the years, Benson has made it her goal to tackle every case and investigate every sexually related crime alongside her team.
As a result, the captain has been forced to go undercover a number of times to achieve this goal and successfully close a case.
In the most recent episode, titled 'Eighteen Wheels a Predator', viewers saw the return of undercover Benson and fans loved every minute of it.
READ MORE: Loose Women panel warned 'not to pile on Linda' as Boris row erupts
However, they received an eerie call from a man who claimed they arrested the wrong person and had details about the scene which hadn't been released to the public yet.
While they tried to figure out if it was a copycat murder or real culprit, they were informed of another rape he had committed which was very similar to Kayla.
The team then pursued this lead when it was revealed the bartender was doing a drug deal at the time of Kayla's assault.
They were able to track down the address of the rapist and they were informed he was at the casino by his wife Wiona Parker (Andrus Nichols)
After Benson and Fin (Ice-T) raced over they found the rapist Aaron Wesley Parker (Trevor Long) on the slot machines.
Completely undercover, Benson sat next to him to bait him until Fin and the state police surrounded him.
This is when the Captain flashed her badge and revealed she was with the police.
Aaron was then arrested for more than 26 rapes in the country.
Law and Order SVU is available on NBC in the USA. A UK release date is yet to be announced.
Published at Fri, 15 Apr 2022 03:48:00 +0000
Law and Order SVU: Viewers sent into a frenzy after Benson goes undercover 'I need more'