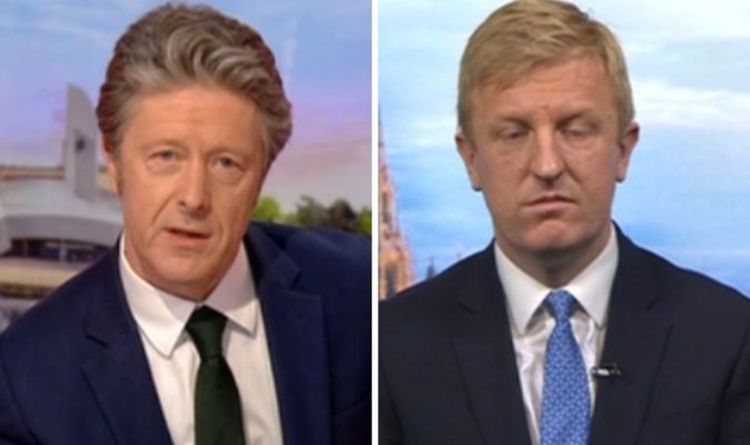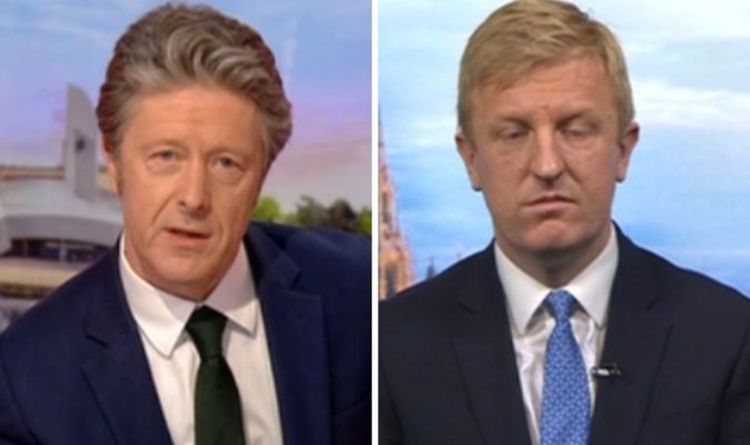 "I will say I've been in text message contact with the Prime Minister repeatedly and I'm seeing him straight after this at nine o'clock this morning."
Stayt remarked: "Okay, so my question, which I'd like to come back to, is you said people are fed up.
"You said you're hearing and you're listening – so what will change?"
"We have to make sure we have a focus don't the core priorities," Dowden replied.
"And I know, Charlie, you don't want to talk about the booster campaign at this stage but this is vital."
BBC Breakfast airs weekdays at 6am on BBC One.
Published at Fri, 17 Dec 2021 07:57:00 +0000
'Let me answer!' Dowden snaps at BBC's Charlie Stayt in fiery by-election row