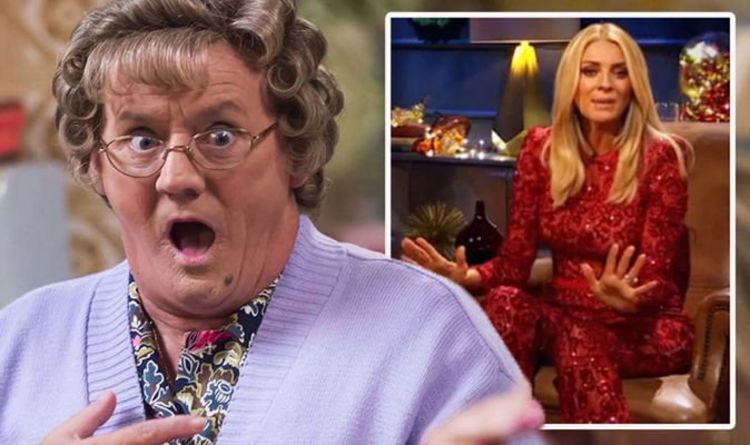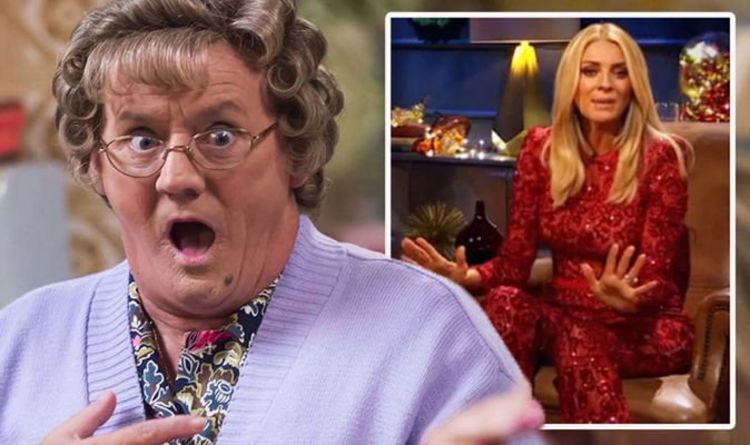 Licence fee payers were previously unimpressed with the festive offerings when the schedule was released a few weeks prior.
Taking to Twitter, one licence fee payer wrote: "What an absolute joke the BBC used to be the channel to watch at Christmas. Not anymore.
"Why on earth do we have to pay an extortionate license fee for this pile of rubbish. I could think of better programming in my sleep scrap the license fee," they continued.
Another added: "Worst Christmas TV scheduling I have ever seen. First, The Goes Wrong Show has been overlooked again. That should be on Christmas Eve.
"Then you stick a clip show on Christmas Day (stupid idea). And Boxing Day has absolutely nothing!" they posted.
Published at Tue, 05 Jan 2021 13:57:00 +0000
Licence fee payers 'switch off' as TV suffers lowest Christmas Day figures on record