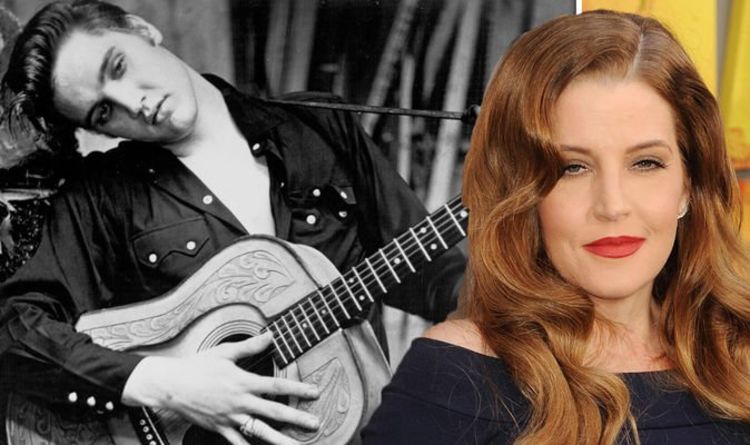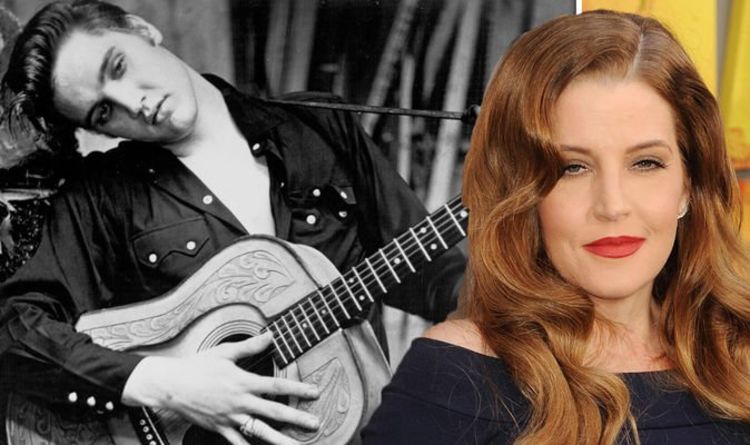 "Lisa Marie has been trying to have Priscilla really consider how much private information she gives, but it's been a one-way conversation."
Priscilla has already written a tell-all book about her life with Elvis, but there is likely still much more to discover, though it is not clear at the moment how much of the movie's narrative will be based in fiction, or fact.
She has, speaking to Us Weekly, explained how much of her life she has spoken about, revealing she had a conversation with director Baz Luhrmann about the movie.
Speaking in 2019, she said: "I have been involved with Baz. He has come to my home and he has been emailing me.
Published at Mon, 04 Jan 2021 22:53:09 +0000
Lisa Marie Presley: What does Lisa Marie think of Elvis biopic?