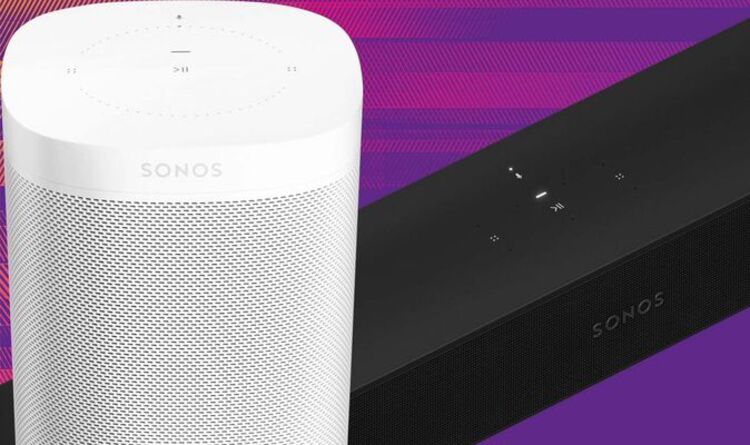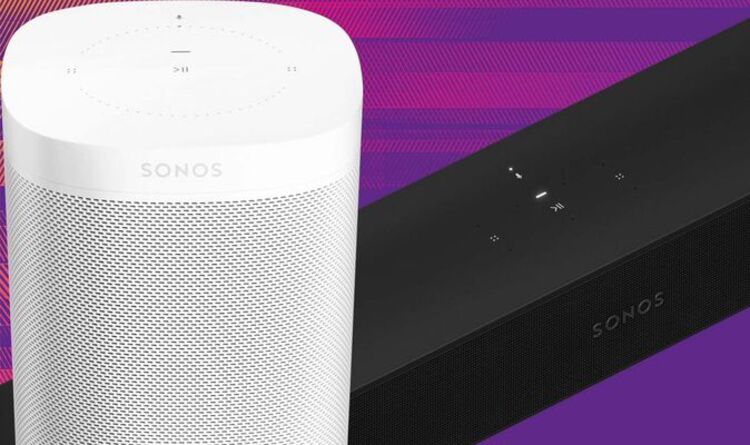 You may not be aware but Sonos has a 'certified refurbished' programme that will offer you a big saving on a speaker's usual price.
The Sonos One, for instance, has an RRP of £199 – but the refurbished version of the gen 2 One speaker is available for over £50 less (£145).
While the latest Sonos Beam speaker is available to buy a brand new for £449.
But if you're happy getting a refurbished, gen 1 model then you can pick this soundbar up for £289.
Sonos offers a range of its products refurbished, which come with the same guarantee included with a brand new Sonos speaker.
READ NEXT
Best Sonos Deals
Sonos explains: "Every refurbished product undergoes thorough testing to guarantee Sonos quality and includes: the same warranty as brand new products, mint condition packaging and accessories, free delivery and Klarna eligibility."
Besides being good for your wallet, choosing a refurbished product is good for the environment too.
If you want to shop sustainably then opting for a refurbished product helps as you won't need to worry about the same environmental and human resource costs that have gone into making a brand new product.
You're simply extending the life of a product that already exists, and saving it from going to landfill which helps reduce your carbon footprint.
Other major tech names like Apple also offer a refurbished programme, while if you shop around you can also pick up refurbished products such as TVs.
In other Sonos news, the California-based audio experts could be about to launch a brand new product category.
As Express.co.uk reported earlier this month, speculation is mounting that Sonos could be gearing up to launch its first ever headphones soon.
It's been speculated for some time that Sonos could be gearing up to release wireless cans to rival the likes of Bose, Sony, Beats and Apple.
And these rumours have been given more weight after Sonos announced a new acquisition.
The One and Beam makers have acquired audio start-up T2 Software, who has been working on Bluetooth tech that's designed to deliver improved audio quality at lower bitrates which will help boost headphone battery life.
While this isn't enough to suggest Sonos are looking to enter the headphone arena, the firm's VP of global marketing and communications Pete Pedersen recently said the tech giant is looking for a marketing agency to help launch "a new category" which will target "a new audience/consumer segment".
Given Sonos's pedigree when it comes to wireless speakers, a natural next step seems to be moving onto wireless speakers but we'll have to wait for official confirmation before getting too excited about this possibility.
Published at Tue, 15 Feb 2022 07:45:00 +0000
Looking for a Sonos One or Beam? There's a cheaper way to buy premium speakers