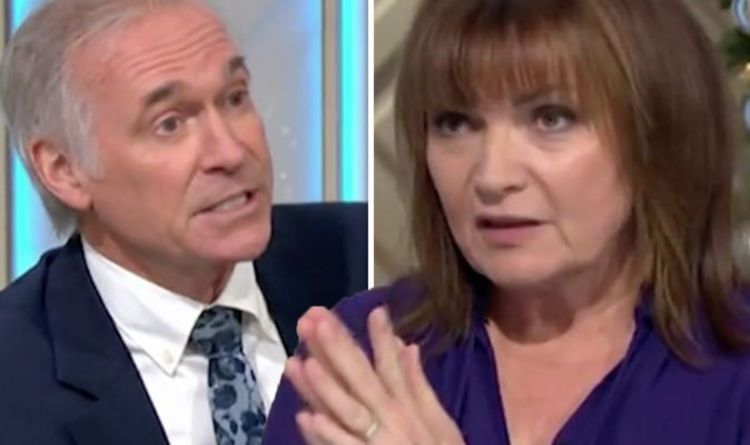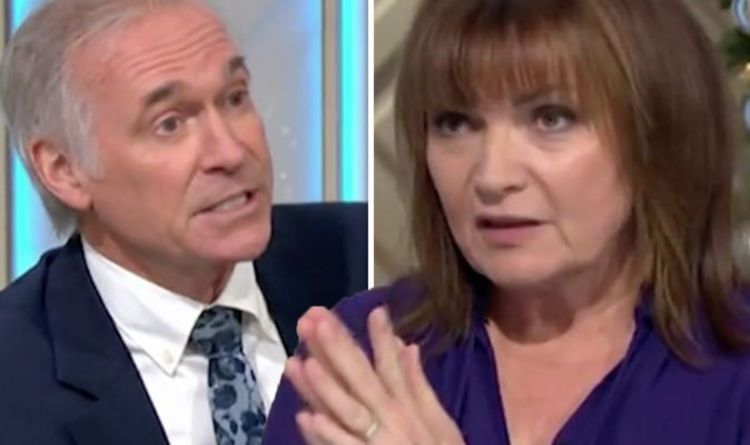 A comment made by Dr Hilary Jones on ITV's Lorraine led to 4,000 viewers issuing complaints to the broadcasting watchdog. The remark was made in December as Lorraine Kelly discussed the possibility of Covid restrictions over Christmas with the resident doctor. Ofcom has decided they won't be investigating the matter further but have handed the show a warning.
Dr Hilary incorrectly claimed that "90 percent of hospitalised Covid patients were unvaccinated".
He said: "Those people who haven't been vaccinated, we'd really love you to think again and be vaccinated."
"That's a figure that we have to really concentrate on, 90% of people in hospital have not been vaccinated," Lorraine added.
The ITV host later clarified that 90 percent of patients receiving the most specialised care were unvaccinated.
The remark sparked thousands of complaints and led to Ofcom slapping Lorraine with a warning.
A spokesperson said: "This programme incorrectly referenced the proportion of unvaccinated Covid-19 patients in hospital.
"We have told ITV that greater care should be taken by trusted medical experts when presenting facts and figures on public health issues.
"However, given official statistics and research have consistently shown that vaccination against Covid-19 offers greater protection against serious health consequences, we do not consider that the error was sufficient to materially mislead viewers on this main point of discussion."
"I can't stress enough how important it is to tick your Covid-19 booster or flu jab off your 'to do' list this festive season, among all your other preparations, to ensure that you can enjoy Christmas with your loved ones.
"It's quick and easy and will keep us all protected as best as possible this winter. Now go book your jabs – Father Christmas said so!"
At the time, Full Fact highlighted Dr Hilary's statement and corrected it.
They said: "It's possible that Dr Jones, Ms Kelly and Mr Kemp had been incorrectly referring to figures for Covid patients receiving intensive or other specialist care since there is some evidence that most of these are unvaccinated."
Published at Mon, 10 Jan 2022 17:53:00 +0000
Lorraine issued Ofcom warning after Dr Hilary's Covid comment receives 4,000 complaints