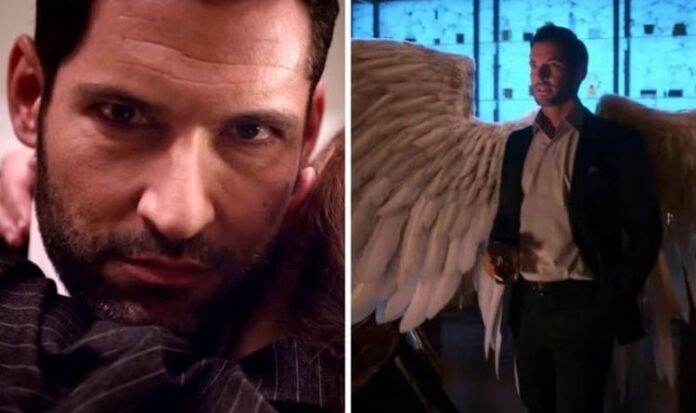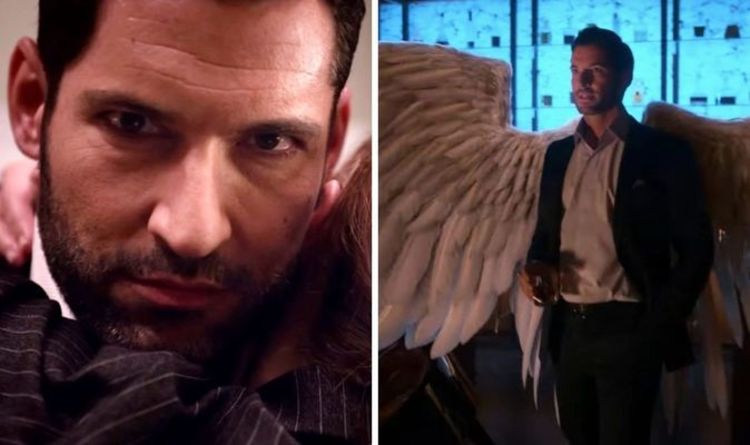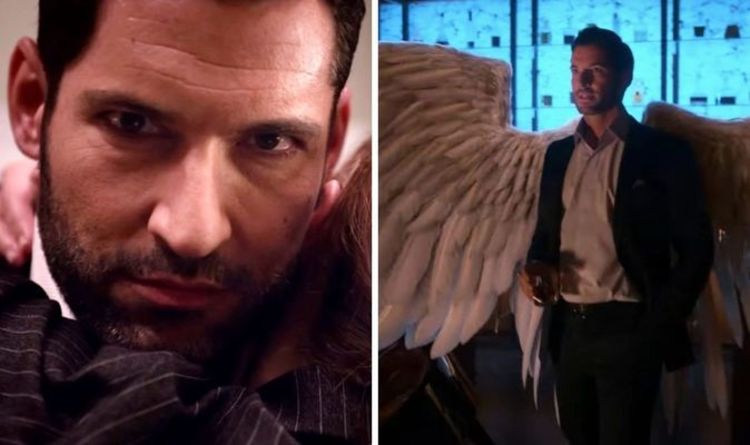 It's still unknown to what capacity Michael will return in the upcoming episodes of season five, with some fans hoping he'll stick around as a secondary villain or even reluctant ally for Lucifer's upcoming battles.
After the brief family reunion glimpsed at the end of the midseason finale, God, Lucifer and Michael may be due a lengthy heart-to-heart to settle their differences and bury their ongoing feuds.
If that's the case, Michael may reveal his plan to convince Lucifer to confront his past mistakes and move on from them had been a success, even if his methods were somewhat questionable.
Lucifer Season 5, Part 1 is available to stream on Netflix.
Published at Tue, 09 Feb 2021 00:15:15 +0000
Lucifer season 5 theories: Michael secretly helping Lucifer find forgiveness – here's how