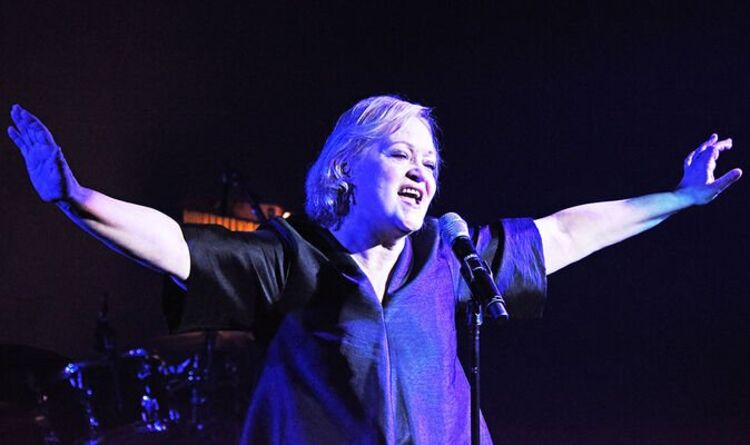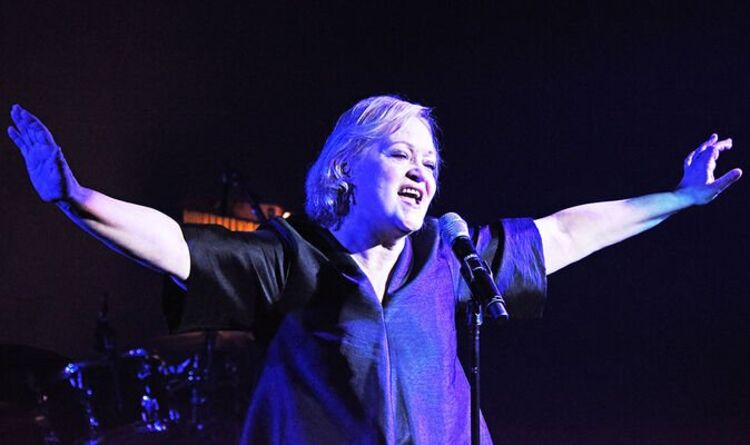 Incandescent show tunes and wickedly witty banter delivered by one of the West End's most glorious talents – what more could you want? How about a platform for performing arts students, giving them an extraordinary and all-too-rare first chance? With fabulous orchestrations by Theo Jamieson (adorably animated on piano), masterful turns from Joe Evans and Paul Moylan on drums and double bass, and a large cast delivering lavish surround sound it feels like a big night out but in the surprisingly tiny 150-capacity space of the Mernier. Goosebumps all around.
With a career spanning thirty years, close personal and professional friendships with legendary composers Stephen Sondheim, Marvin Hamlisch, and Michel Legrand, and three Olivier Awards, clearly good things come in triple. Friedman actually won her first Olivier for her 1994 one-woman show By Special Arrangement, so she has plenty of previous in putting on her own show.
Hooked around the music of those three composers, Friedman effortlessly emotes numbers like Broadway Baby, a tender Losing My Mind or a roof-raising Papa Can You Hear Me. There's a jazzy Legrand medley that riffs from Windmills of Your Mind to I Will Wait For You. An emotional Nothing from A Chorus Line is made even more touching by the presence of Hamlisch's widow on opening night.
Friedman's unique voice can delicately quiver or dynamically erupt into rafter-shaking grandeur and it is a thrill for any musical theatre fan to get up this close and personal with it.
The pay-it-forward part of the show comes with the chorus of students from The Royal Academy of Music who have a blast on Chorus Line's I Hope I Get It and soar on Sondheim's Sunday. There are also constantly rotating guest appearances from young hopefuls. On opening night we saw impressive Irish lass Aoife Dunne jet in last-minute after her work wouldn't give her the day off.
The evening occasionally sags a little. There's a lot to take in with Friedman's laudable desire to pay tribute to the composers and all the performers, as well as include her own insights and personal memories. Sure, it's a teensy bit indulgent, but it's an indulgence everyone in the audience will happily embrace. But it's also her indefatigable charm and irresistibly gauche effervescence which keeps it all afloat. In between, you know, her extraordinary singing.
Musical theatre has always been about ideas and emotion and Friedman lives and breathes both. And she sings, Oh Lord, how she sings.
LEGACY: MARIA FRIEDMAN AND FRIENDS IS AT THE MERNIER CHOCOLATE FACTORY TO APRIL 17
Published at Sun, 13 Mar 2022 21:38:00 +0000
Maria Friedman Legacy review: Pure joy for musical fans – do not miss