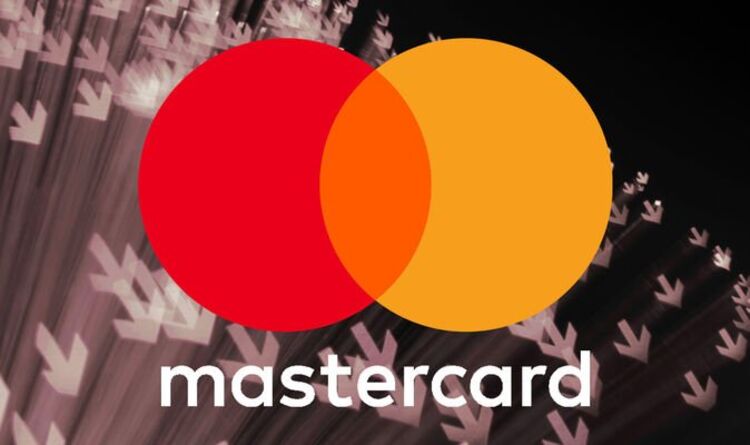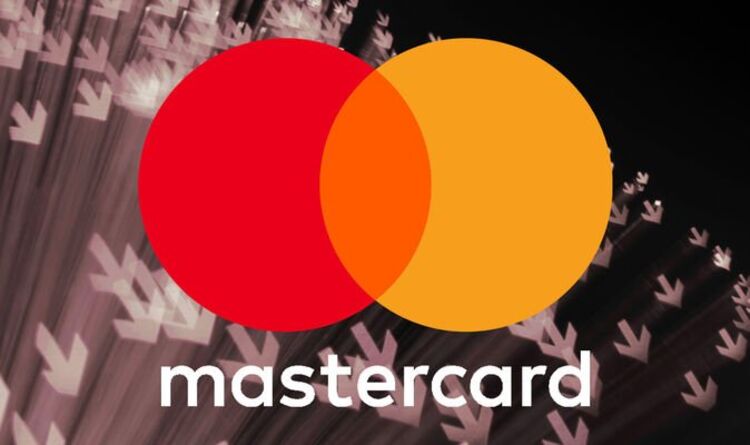 Mastercard appears to be suffering an outage across the UK this morning, with hundreds of debit and credit card owners taking to social media to complain about the problems. The issues prevent people from paying with Mastercard-powered credit and debit cards at the checkout in shops. Mastercard and VISA are the leading payment technologies that enable payments. There are no known issues with VISA in the UK right now.
Banks including Santander, Monzo, First Direct, Barclaycard, HSBC, and Nationwide all rely on Mastercard for their cards.
Independent service DownDetector, which monitors the performance of online services by tracking complaints on social media, shows a huge spike in the number of complaints about Mastercard. At its peak, more than 400 people were complaining about the glitch. It's unclear what has caused the problem, which has seen shoppers at the checkout unable to pay for goods. Huge numbers of people have taken to Twitter to share their experiences during the outage, which is believed to have started around 11.30am this morning (March 5, 2022).
"Morrisons unable to take Mastercard payment this morning. Manager says it's a worldwide problem," one disgruntled shopper shared on social media. Another added: "Great got declined doing shopping because of issues with Mastercard"
Mastercard has not commented on the growing number of reports. In response to one customer who tweeted about issues with payment in a UK supermarket, the customer service team from Mastercard responded: "Mastercard is a technology provider to banks and financial institutions. We do not hold any account or transaction related information. Please contact your card issuing bank regarding your query via the number listed at the back of your card. Thank you!"
More to follow, please refresh the webpage for the most up-to-date information…
Published at Sat, 05 Mar 2022 12:03:00 +0000
Mastercard cards not working across the UK: Hundreds unable to use credit and debit cards