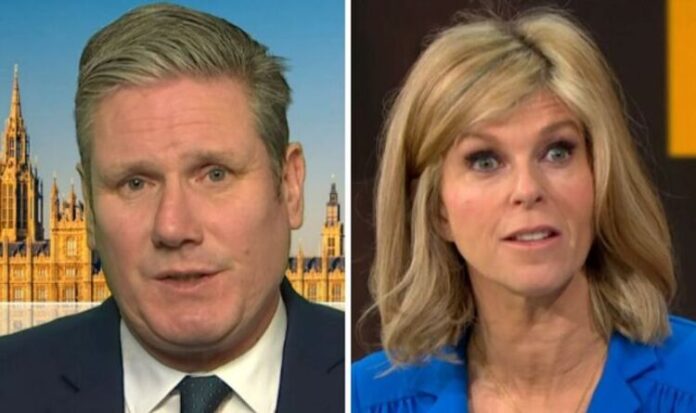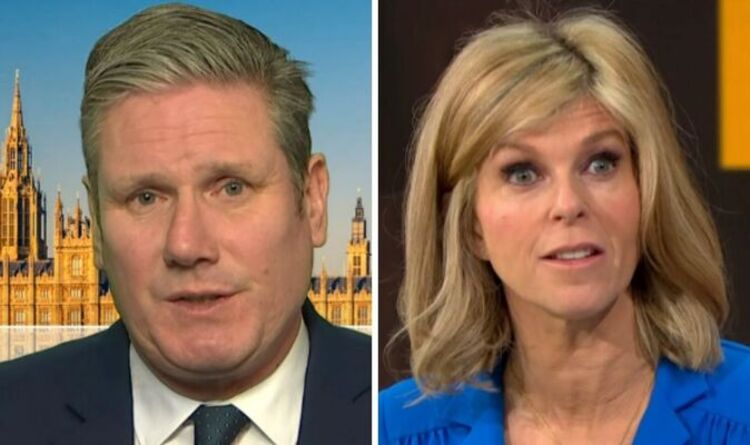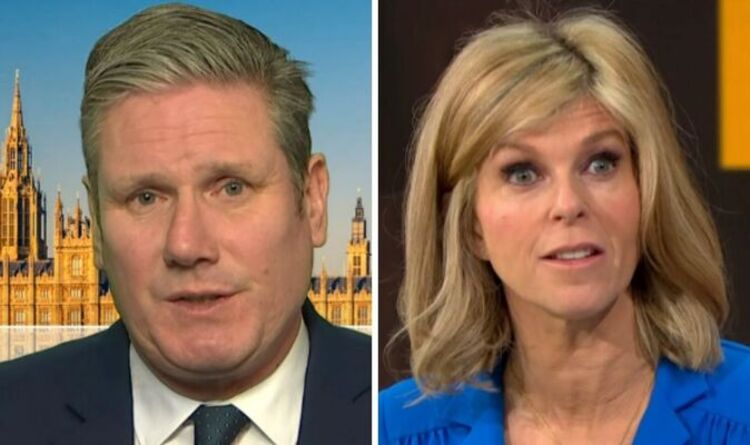 "What about our economy? What can Labour do right now because this is going to get to people across the UK?"
"Obviously, there will be an impact an economic cost here to the action that is being taken," Starmer replied.
"Some of that will be in relation to what we call cost of living, the bills that people will see on a month to month basis.
"Frankly, I do think the government should have already acted as we put a very firm proposal on the table weeks ago now in relation to a windfall tax on oil and gas companies in the North Sea to bring the cost of energy bills down by up to £600."
"But I don't think the government's really tackled this at all well," Starmer went on to admit. "And therefore yes, there will be implications because of what's going on in Ukraine. When it comes to energy bills, the government has failed very badly."
Good Morning Britain airs weekdays at 6am on ITV.
Published at Fri, 25 Feb 2022 08:41:00 +0000
'Means nothing!' Garraway skewers Starmer as he dodges human cost probe of Ukraine-Russia