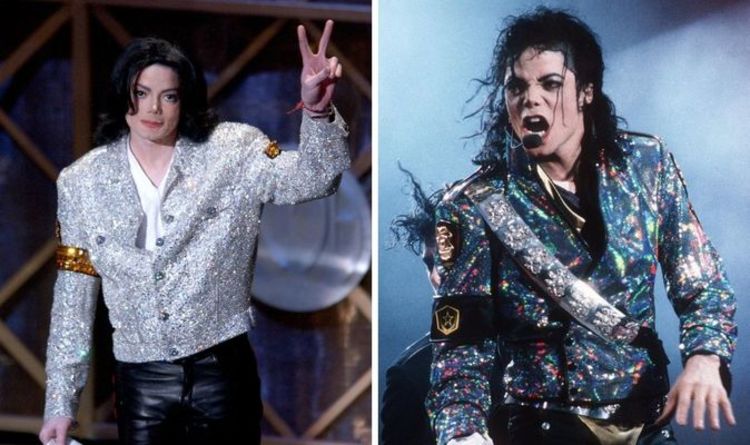 Michael Jackson age: How old would Michael Jackson be if he were alive today?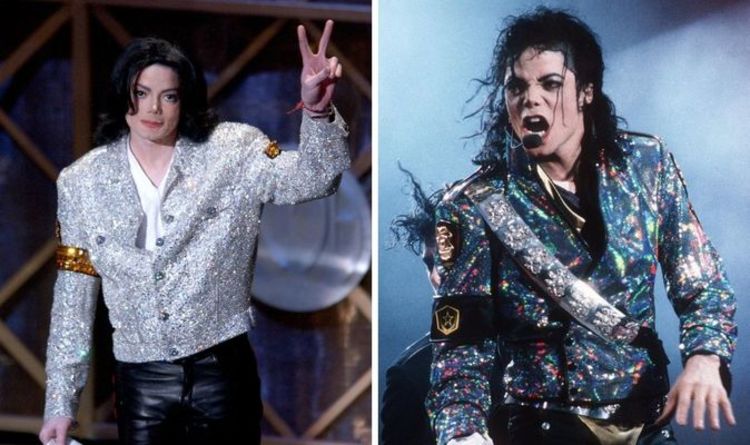 Michael Jackson is regarded as one of the most influential and significant musicians of the 20th Century for his incredible voice and complicated dance moves. Dubbed the "King of Pop" for his talents, MJ would have just celebrated a big birthday if he were alive today.
How old would Michael Jackson be now?
Michael Jackson would be 62-years-old if he were alive today, having celebrated this big birthday on August 29.
But instead, the singer died on June 25, 2009 leaving fans devastated.
The official cause of death named as acute propofol and benzodiazepine intoxication.
READ MORE: Michael Jackson son: What does Blanket look like now? How old is he?
Jackson was preparing to perform at the Staples Centre in Los Angeles, and had attended a rehearsal the night before his death.
The following morning, however, Jackson was found not breathing in his bedroom.
His doctor, Conrad Murray, said he started CPR on Jackson before shouting to a chef for security and further help, claiming he could not call the emergency services on his mobile phone due to his not knowing the address of the hotel.
Eventually, the call to the emergency services came in at 12.21pm, as was confirmed by an LA Fire Department spokesman, after which paramedics reached Jackson at 12.26pm to find he was still not breathing.
Paramedics performed CPR on him for more than 40 minutes before taking him in the ambulance to the hospital.
He arrived at the hospital at 1.14pm and doctors attempted to resuscitate him for more than an hour before his death was called at 2.26pm.
The controversy around his death came in August of that year when the official LA coroner's report ruled his death as a homicide.
Before this took place, various autopsies had been performed, none of which suggested foul play.
Eventually, his doctor, Conrad Murray, was tried for involuntary manslaughter, over the administering of drugs to Jackson on the night before he died.
Murray was charged on February 8, 2010, as Jackson was believed to have died from a massive overdose of propofol, which is a general anaesthetic.
Testimony in the trial suggested propofol, in conjunction with other drugs in Jackson's system, had played the key role in his death.
In 2011, the jury found Murray guilty and he was sentenced to four years in prison.
However, he was released after two years on October 28, 2013, for good behaviour.
During the trial, his licence to practise medicine and administer heavy sedatives was revoked and has remained so to this day.
Jackson left behind three children: Prince, Paris and Blanket, who were taken in by Jackson's mother Katherine, who became their legal guardian.
Since his death, Paris has become an actress and model, while Prince graduated from university and has pursued work in the entertainment industry.
Blanket, who has just turned 18-years-old, has been in education but recently purchased a new home after flying the familial nest.
Published at Tue, 01 Sep 2020 13:41:43 +0000