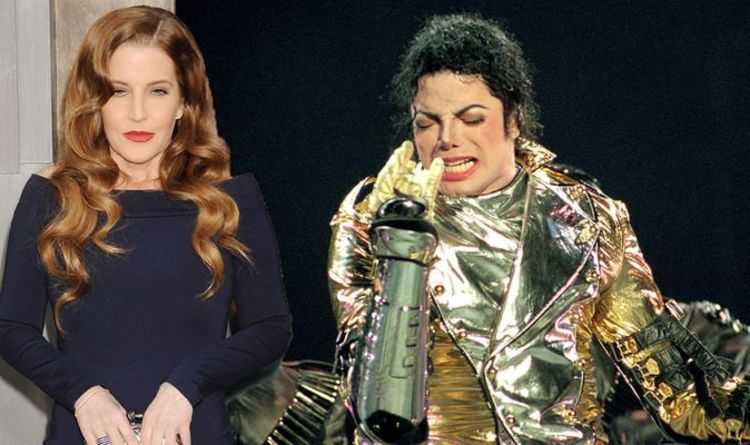 Michael Jackson and wife Lisa Marie Presley appeared NUDE in record-breaking music video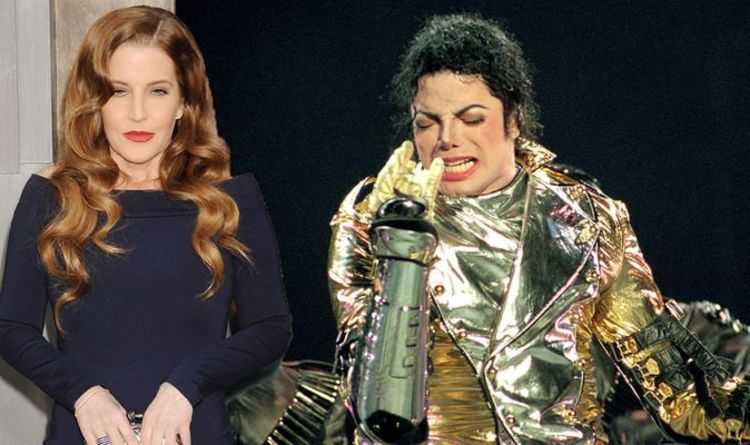 Michael Jackson released ten studio albums while he was still alive, with two released posthumously. One of the most popular albums he released was his ninth record, HIStory: Past, Present and Future, Book I. Released in 1995, it has now become one of the best-selling albums of all time, certified 8x platinum, selling over 20 million copies worldwide.
The second single from this album was particularly special, as it itself broke a huge record.
Released in the same year, You Are Not Alone exploded in the charts and was certified gold and platinum on this day, October 13, in 1995.
It also debuted at number 1 on the Billboard Hot 100, the first song in the company's history to do so.
While the song itself is a tender ballad of loneliness and love, the music video is even more special for Jackson.
READ MORE: Michael Jackson DIDN'T know guitar solos were put in Beat It by Eddie Van Halen
Just before Paris' birth Jackson accidentally announced that he was expecting another child with his wife, Debbie.
Speaking to Barbara Walters just four months before Paris' birth, Jackson was quizzed: "Is your wife, Debbie, now expecting a child?"
To which the Beat It star squirmed in his seat, refusing to answer.
The journalist continued to press him, saying: "A simple yes or no will do!"
Eventually, Jackson replied: "Can I say I'm not sure?"
After realising he had apparently inadvertently revealed Debbie's pregnancy, he raised his hands, yelling: "Wait no! No shh!"
Barbara laughed: "You said it! You said it, she may be pregnant."
The King of Pop lightheartedly pleaded: "I didn't, I didn't, please!"
Published at Tue, 13 Oct 2020 15:51:19 +0000