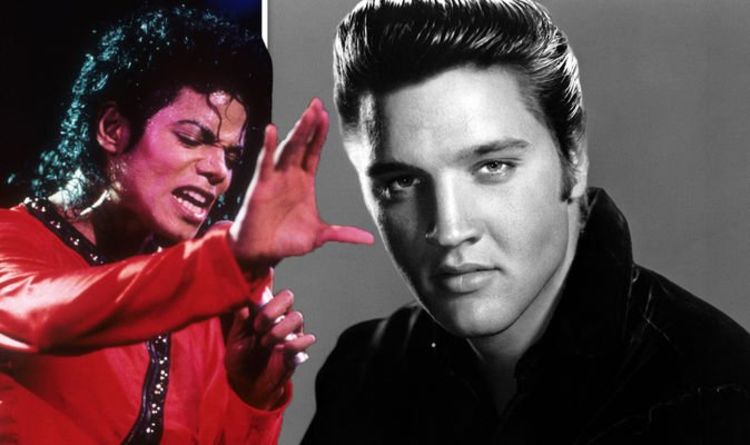 Michael Jackson: 'Elvis is NOT the king' – star RAGED at Presley in unearthed notes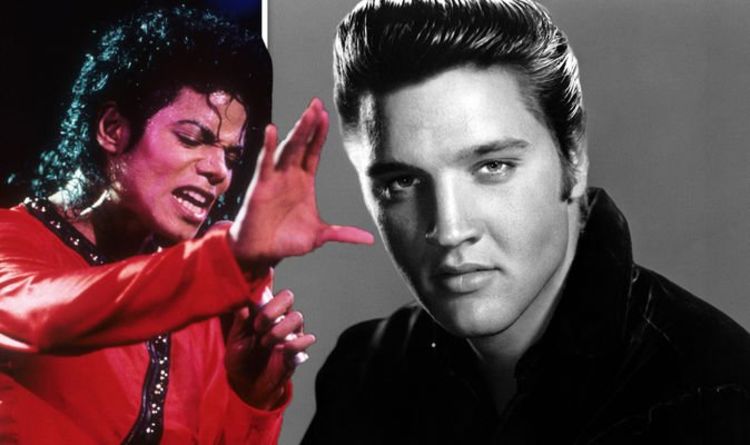 Michael Jackson fans have seen the hardship that the King of Pop endured throughout his life. Starting his career from a young age, the star was involved in the music industry with his family, and went on to start an incredible solo career that he continued until he tragically died.
However during the 2003 child abuse allegations, police reportedly found a number of notes written by Jackson during the raid of his Neverland Ranch back in 2003.
These notes were supposedly handwritten and gave some insight into how Jackson felt about other members of the music industry.
The notes are believed to have been written by Jackson in 1987, the same year his show-stopping album Bad was released.
During this time Jackson had already seen quite a good amount of success, but was not as famous as fans may remember him.
READ MORE: Michael Jackson was 'DOOMED' – Gloria Estefan explains why star 'wouldn't make it to 50'
On these words he captioned: "I want what's fair. I want all races to love as one."
Later in the notes he also hit out at The Beatles.
He continued: "Yes these guys were good, but they weren't better singers or dancers than the blacks."
1996 saw the release of They Don't Care About Us, a powerfully emotional song from the album HIStory.
Published at Wed, 26 Aug 2020 18:50:42 +0000